Fariña kicks off computer science education week
12/7/2017, 3:50 p.m.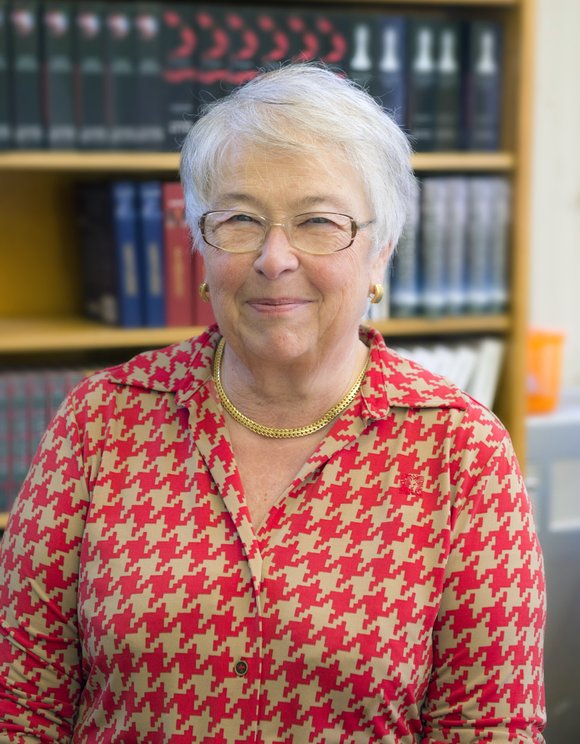 Computer Science for All is a public-private partnership with New York City supported by a range of foundations, corporations, nonprofits, families and individuals. Major partners include CSNYC, Robin Hood, Math for America, Robin Hood Learning and Technology Fund, Oath Foundation, Alexandria Real Estate Equities, Inc. and the Paulson Family Foundation. They are joined by additional partners, such as Wachtell, Lipton, Rosen, & Katz; Hearst Foundations; the Ron Conway Family; The Rudin Foundation and the May and Samuel Rudin Family Foundation; Accenture; and Arconic Foundation. The Fund for Public Schools, CSNYC and the Office of Strategic Partnerships at City Hall work together to develop and manage these partnerships.
"I'm proud that Brooklyn is at the vanguard of a citywide movement toward universal computer science education," said Brooklyn Borough President Eric Adams. "Our Code Brooklyn initiative has set the standard for school engagement in dynamic coding curriculum, and my administration has supported these efforts through nearly $100 million in investment for cutting-edge STEAM infrastructure. When we support our students' education in computer science, there are no limits to their classroom and career potential."
"It's thrilling to see New York City's public school students creating their own apps, building their own robots, and learning the skills that will help them literally create the future," said Manhattan Borough President Gale A. Brewer. "I look forward to attending the hackathons that these initiatives will bring to our public schools, as well as the expanded instruction and investments in broadband and equipment that we'll need to truly meet the goal of universal high-quality computer science instruction for all."
"As the world becomes ever more interconnected, computer science and technology skills are increasingly critical to the achievement of our students," said Congressman Adriano Espaillat (NY-13). "New York City's new CS4All Hack League, a citywide coding competition launched under the Computer Science for All initiative, will inspire the city's students to build the all-important skills necessary for success in today's global economy. I commend Chancellor Fariña and Mayor Bill de Blasio on today's announcement to ensure computer science education remains at the forefront and within reach for every elementary, middle and high school throughout New York City."
"I praise Chancellor Fariña and Mayor de Blasio for this initiative to bring practical, 21st century skills to our students," said Assemblyman Jeffrey Dinowitz. "The key to computer literate adults is teaching them these skills early and well. This initiative will strengthen the abilities of our students and hopefully inspire them to pursue the invaluable computer science degree in higher education as they continue to learn and grow."
"Computer Science Education Week helps equip our students with important skills that will stay with them for a lifetime," said New York City Council Education Committee Chairperson Daniel Dromm. "Computer science education helps students think creatively and strategically. The new CS4All Hack League incentivizes learning in a fun and innovative way. I am pleased to support this exciting development and will continue to work alongside Chancellor Fariña to bring these important programs to students across the five boroughs."
"The need for more computer science graduates has never been greater," said Lynn McMahon, New York Metro Office managing director, Accenture. "We all must do more to close the skills gap and prepare students to join the workforce of the future. I am proud of the personal commitments Accenture employees are making in New York City to help introduce students to computer programming and the vast opportunities available to them in the computer science field."