Immigrants' rights groups rally outside outside of Sen. Chuck Schumer's office
12/7/2017, 1:16 p.m.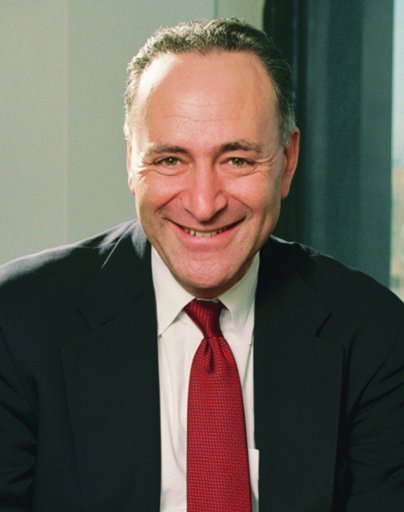 Monday, Desis Rising Up and Moving and members of immigrant communities gathered outside of U.S. Sen. Charles Schumer's office for a news conference and rally calling for the senator to reject the racist principles behind Trump's anti-immigrant agenda and to defund hate in the upcoming budget and spending bill negotiations.
The action was in response to a bill released last week that proposes increasing funding for DHS, which Immigration and Customs Enforcement and Customs and Border Protection are under.
DRUM member Sumaya spoke about the deportation of her father when she was young. "Imagine losing your father as a teenager because he was undocumented. We need Sen. Schumer to take public commitment to cut ICE and enforcement."
Advocates demanded that Schumer publicly call for significant cuts in DHS funding and divest from agencies that tear apart families and terrorize communities.