New Zimbabwean president must hold elections and rebuild the economy
SAEED SHABAZZ | 12/7/2017, 4:33 p.m.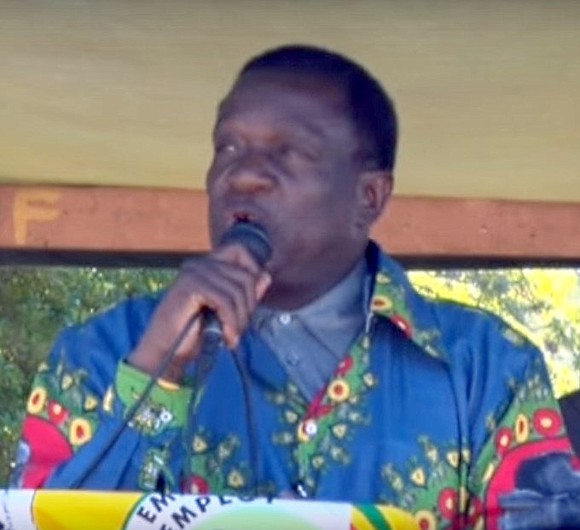 "The World African Diaspora Union condemns this 'white sugar coup' against the legitimate leader of Zimbabwe targeting President Robert Mugabe as a terrible precedent in southern African politics and leadership," wrote Min. P.D. Menelik Harris of WADU in an email to the AmNews.
Menelik argues that such coups are concocted especially for Africans to expand the bitter militarization of African political life. "Indeed, the coup which is endorsed by key governments of white supremacy [USA, UK, EU] as legitimate is their neocon plan to create and spread chaos through regime change targeting key leaders will be repeated across Africa with greater frequency and intensity," Menelik said.
"What we need now is for Mnangagwa to form a coalition that would push forward the hopes and aspirations of the people of Zimbabwe," Professor Stanford G. Mukasa explained to the AmNews during a telephone interview. Mukasa is a Zimbabwean scholar based at Indiana University of Pennsylvania.
Mukasa said, "There needs to be a pressure group so as to establish an indisputable process toward the return of the rule of law and democracy through internationally supervised open and free elections. And also to allow the various parties access to the state media, freedom of movement and freedom of political activity."