White ex-cop gets 20 years in prison for fatal shooting of Walter Scott
PIX 11 NEWS | 12/7/2017, 3:17 p.m.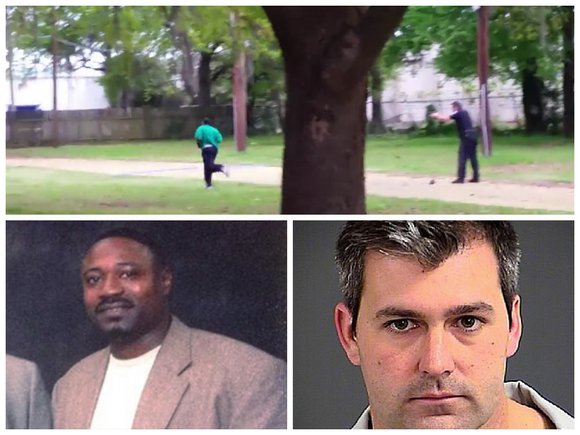 A white former South Carolina officer was sentenced to 20 years in prison on Thursday for fatally shooting an unarmed black motorist in the back in 2015, wrapping up a case that became a rallying cry for the Black Lives Matter movement.
Attorneys for ex-North Charleston Officer Michael Slager said he shot 50-year-old Walter Scott in self-defense after the two fought and Scott grabbed Slager's stun gun. They said race didn't play a role in the shooting and that Slager never had any "racial animus" toward minorities.