Racism in the workplace and the whitewashing of the #MeToo movement
Julianne Malveaux (NNPA Newswire Columnist) | 12/13/2017, 5:48 a.m.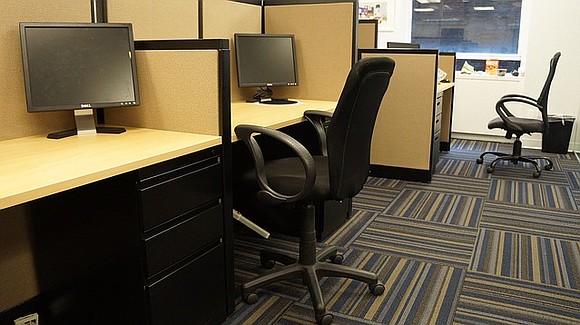 Perhaps racism and racial harassment are a little more complicated than sexism and sexual harassment. Half of the population, after all, is female, and while women make the slow climb up the hierarchy in corporate America, politics, the media, and entertainment, the pace has been steady enough that powerful women are now able to call men out on their misbehavior, with women demanding resignations of (some) misbehaving men. However, too few White women and men have been willing to apply the same "zero tolerance" to employment matters regarding race.
There should never be another noose laid on a Black employee's desk or displayed in a workplace. There should never be another intimidating Confederate flag flying in a Black person's face. There should never be another opportunity for an employee (or fellow student, or faculty member) to talk about picking cotton. There should never be another blackface performance, anywhere. And there should never be another person who talks about zero tolerance around workplace sexism to accept any whisper of workplace racism.
Julianne Malveaux is an economist, author, and Founder of Economic Education. Her latest book "Are We Better Off: Race, Obama and Public Policy" is available via amazon.com. For booking, wholesale inquiries, or for more info, visit www.juliannemalveaux.com. Follow Dr. Malveaux on Twitter @drjlastword.