Arrests made in 2015 killing of rapper Chinx
PIX 11 NEWS | 12/14/2017, 2:59 p.m.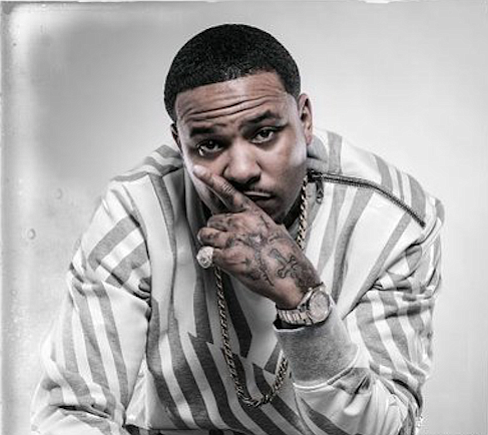 Two men have been arrested in the 2015 drive-by shooting death of Lionel Pickens, a New York City rapper who performed under the name Chinx and was gunned down while he and a friend sat at a red light in Queens, police said Thursday.
Jamar Hill, 26, and Quincy Homere, 32, both of Long Island, face charges of second-degree murder, second-degree attempted murder, first-degree assault and second-degree criminal possession of a weapon in the May 17, 2015, shooting. If convicted, they each face up to 25 years to life in prison.