State Sen. Brian Benjamin moves forward with campaign promise to close Rikers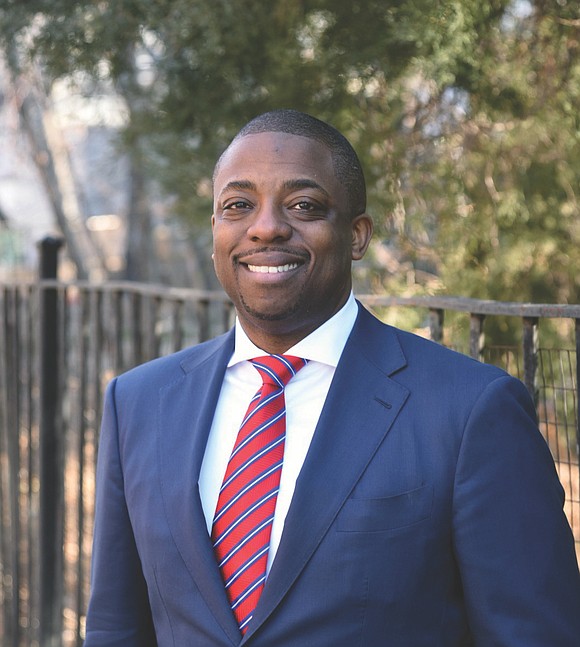 State Sen. Brian Benjamin recently hosted a community forum in Harlem on the effects Rikers Island has on the community.
Nine out of 10 people being held behind bars in New York City are either Black or Latino. The majority are from low-income neighborhoods in New York. Additionally, most of those jailed come from just five neighborhoods—the South Bronx, Brownsville, East New York, Harlem and Bed-Stuy.
"As New Yorkers are well aware, Rikers Island represents the worst aspects of New York State's criminal justice system, which is why introducing legislation to close Rikers was one of the first actions I took as your senator," Benjamin said at the meeting. "When I visited the facility shortly after being elected, I met people from the community I represent—many of them young men and women being punished for their poverty and their mental health as much as for their crimes. That has to stop."
Benjamin sponsored the bill to close Rikers Island in three years. He is also a co-sponsor of bills to reform discovery, end cash bail, restore the voting rights of parolees and end solitary confinement.