NYPD officers now required to identify themselves, let people know they can refuse being searched
12/20/2017, 2:50 p.m.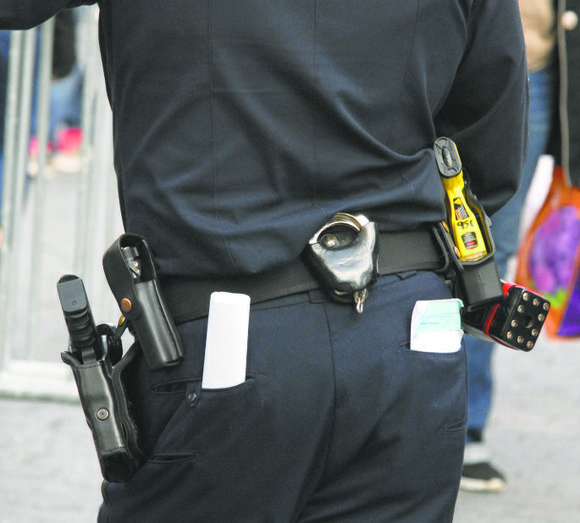 NYPD officers will soon be required to identify themselves and inform people that they have the right to refuse to be searched in nonemergency encounters.
The New York City Council passed a pair of bills known as the Right to Know Act Tuesday evening. It could dramatically shift community-police relations. The bill will head to Mayor Bill de Blasio's desk for his signature.