Hot Gifts for the Holidays
J. STEIN and the AMSTERDAM ELVES | 12/21/2017, midnight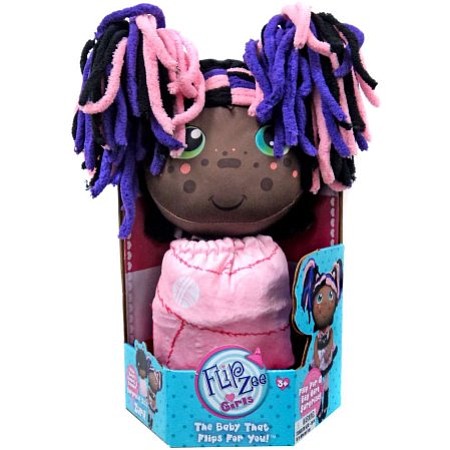 HOT for the Holidays are cool gifts for all. The big parental question is WTF—What's today's fun? How are we going to engage our kids and provide opportunities to learn, experiment and grow? How can we maximize entertaining on a budget? In addition, what products can we purchase to make our lives as adults easier, healthier, more appealing, and happier?
STEM and tech are terrific, but kids need a healthy portion of everything on their plates or in their playrooms. That means STEM toys, imaginative play toys, cuddly toys, athletic opportunities, creative products and board games not attached to a screen. Items that keep kids from becoming couch potatoes and keep them active are as essential as learning how to code.
Collectable minis, blind boxed items and food-based toys are all extremely HOT this season for kids. Candles and cosmetics all make great gifts for adults. Items that save gift recipients time and make entertaining at home easier also make the HOT list this year.
An awesome gift does not mean expensive. Some of the most memorable gifts, such as time, love and care are invaluable. Look at the gift, not a price tag. A $3 gift is better than a $300 gift if the recipient adores it.
Below is a list of items that should stimulate smiles and foster fun. All items should be purchased from authorized dealers so you don't get a dud. Buying presents that are knock-offs is like stealing from the license holder. That is how you get on Santa's naughty list and often get a gift that does not work. Beware of fakes!
Happy holidays and good luck finding the perfect presents!
NOTE: All prices are approximate
GREAT GAMES
Wordstacker, for age 10 and older. American Educational Products, $14. Strategic wordplay. www.chalkandchuckles.com.
Ping-Pong, for age 8 and older. Buffalo Games, $29.99. Fast-paced, hand-eye coordination game. www.plingpong.com.
Steven★Universe Edition Monopoly, for age 8 and older. USAopoly/Hasbro, $39.99. Special collectable tokens and a board from Cartoon Network Creations make this game a monopoly masterpiece!
Brainspin™, for age 7 and older. Winning Moves Games, $5.95. Card game that has no correct answers and explores individual perspectives.
Personalogy Family Fun Edition, for age 7 and older. Interact Games LLC, $20. Family discovery card game. www.personalologygame.com.
The SENSEsational Alphabet: Touch and Feel Picture Cards with Manual and Braille Alphabet, for age 1 and older. The Rofe Group, $14.99; book, $29.95. Use all the senses and brail and sign language for each card. www.SENSEationalAlphabet.com.
Show Me The Kwan™ Word Game, for age 10 and older. Griddly Games, $21. Card and dice fast-paced party game that count spelling and imagination. www.griddlygames.com.
Bananagrams Party Edition, for age 10 and older. Bananagrams, Inc. $14.99. Tile game for two to eight players, in which you can steal letters, destroy other players' words and swap places. www.bananagrams.com.
TurnSpell™ Word Game, for age 10 and older. Mattel Games, $21.37. Two to four player tile game that has you spinning to win, steal, spell and score with four-letter words,