Tavis Smiley fires back at sexual misconduct allegations: 'PBS made a huge mistake'
JOI-MARIE MCKENZIE, SABINA GHEBREMEDHIN and RENEE HENSON, Jacksonville Free Press | 12/21/2017, midnight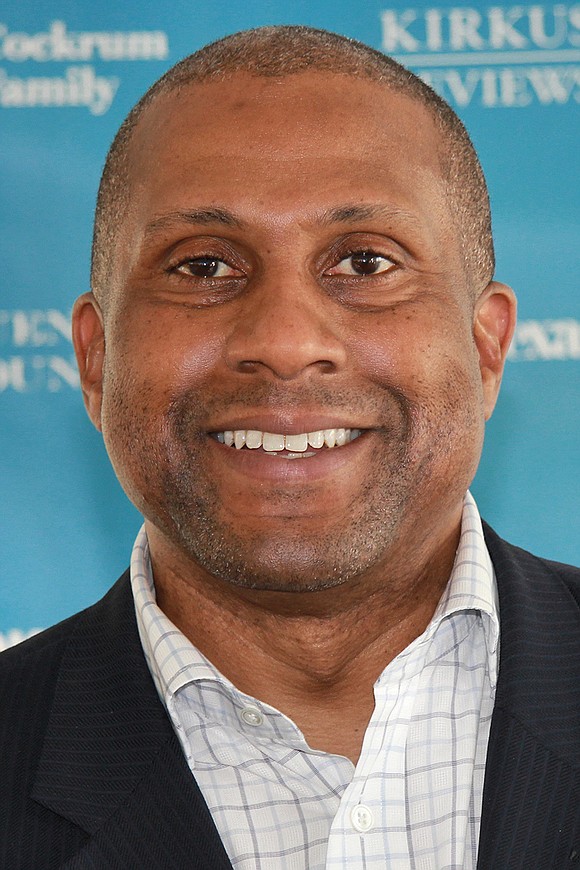 "Second, Mr. Smiley claims he applauds women who have come forward, yet his company requires former and current employees to sign nondisclosure agreements. Witnesses who have bravely come forward to speak with the independent investigators retained by PBS report a fear of retribution for speaking out. PBS stands by its decision to respect the anonymity of those who are afraid to come forward publicly. Additional allegations are continuing to come to light since last week's announcement.
"In contrast, PBS has been consistent: PBS stands by the integrity of its investigation, which has been conducted by an outside firm with expertise in such matters. Mr. Smiley's own words today, coupled with the information discovered during the investigation, confirms PBS' decision to indefinitely suspend the distribution of 'Tavis Smiley.'"
Smiley previously denied the allegations and criticized the investigation in a video posted to Facebook.
"If having a consensual relationship with a colleague years ago is the stuff that leads to this kind of public humiliation and personal destruction, heaven help us," he said. "This has gone too far. And I, for one, intend to fight back."
Smiley added, "The PBS investigators refused to review any of my personal documentation, refused to provide me the names of any accusers, refused to speak to my current staff and refused to provide me any semblance of due process to defend myself against allegations from unknown sources. Their mind was made up."
But in a separate statement, PBS defended its investigation.
"Following receipt of a complaint, PBS hired an independent law firm to conduct an investigation, and we stand by its integrity. The totality of the investigation, which included a three-hour interview of Mr. Smiley, revealed multiple sexual relationships with subordinates over many years and other acts that together constitute a pattern of conduct inconsistent with the values and standards of PBS," a network representative told ABC News in a statement.
A sponsor of his talk show, Wal-Mart, paused its relationship with him in light of the investigation.
"We take these issues very seriously and are troubled by the recent allegations," the company said in a statement obtained by ABC News. "As a result, we are suspending our relationship with Mr. Smiley, pending the outcome of the PBS investigation."
Wal-Mart was also backing Smiley's upcoming touring show, "Death of a King: A Live Theatrical Experience," based on his 2014 book of the same name. The show, centered on the life of Martin Luther King Jr., was expected to reach 40 cities nationwide until it was canceled by its production company, Mills Entertainment, according to a statement obtained by ABC News.
A statement from the company read, "In light of the recent allegations concerning Tavis Smiley, Mills Entertainment will not be moving forward with the 'Death of a King' project at this time. We believe deeply in the message of this production and the importance of commemorating Dr. King in this crucial moment; however, we take seriously the allegations and will be suspending our relationship with Tavis Smiley and T.S. Productions."
"The Tavis Smiley Show" has aired on PBS for 14 seasons.