Erica Garner in a medically induced coma after heart attack
PIX 11 NEWS | 12/28/2017, 10:21 a.m.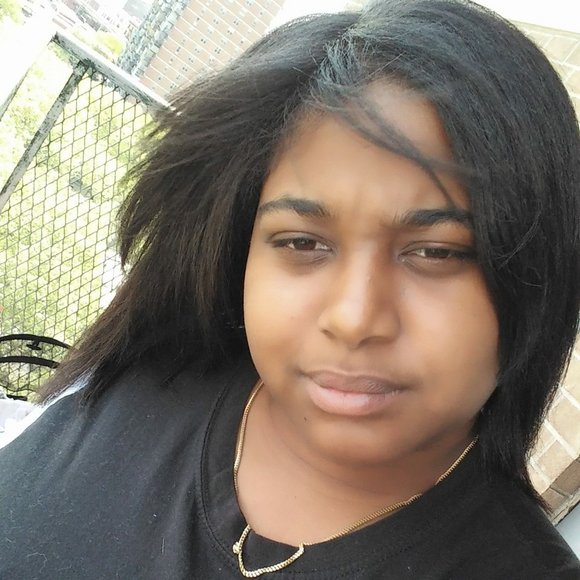 Eric Garner's oldest daughter is currently in intensive care after suffering a heart attack. According to the New York Daily News, Garner's mother, Esaw Snipes-Garner, said her cardiac arrest was the result of an asthma attack she had Saturday night.
Erica Garner, 27, who advocates against police brutality after the death of her father, had a heart attack on New Year's Eve according to one of her workers who took over her Twitter account.
"This is one of Erica's workers," read one of the tweets. "Pray for her."
"The Garner/Snipes family wants to thank you all for your prayers and support," read another tweet. "At this moment there are no updates on Erica's condition. They ask that you take this holiday to enjoy your loved ones and for self-care. More updates will come as they are available."
Garner's father, Eric, was killed by members of the New York Police Department in 2014 as they tried to arrest him for selling single untaxed cigarettes ("loosies"). Officer Daniel Pantaleo killed Eric Garner with prohibited chokehold, and a grand jury declined to indict Pantaleo. In the video of his death, Eric Garner can be heard saying, "I Can't Breathe," which became a rallying cry for police reform advocates and was emblazoned on T-shirts.
According to reports, Garner had a heart attack several months after giving birth to her second child. Doctors discovered that she had an enlarged heart and the pregnancy put a strain on it. She's currently at Woodhull Hospital Center in Brooklyn and people such as National Action Network President the Rev. Al Sharpton have already paid her a visit.
Garner remains in a coma.
"As of now there are no updates on Erica's condition," read a tweet on Garner's page. "She is still in a medically induced coma. Doctors will continue to monitor her over the next few days. We appreciate your individual and collective prayers. You can hold off on monetary donations at the moment."