Daisy Lampkin, a NAACP trailblazer and civic leader
Herb Boyd | 12/29/2017, 12:48 p.m.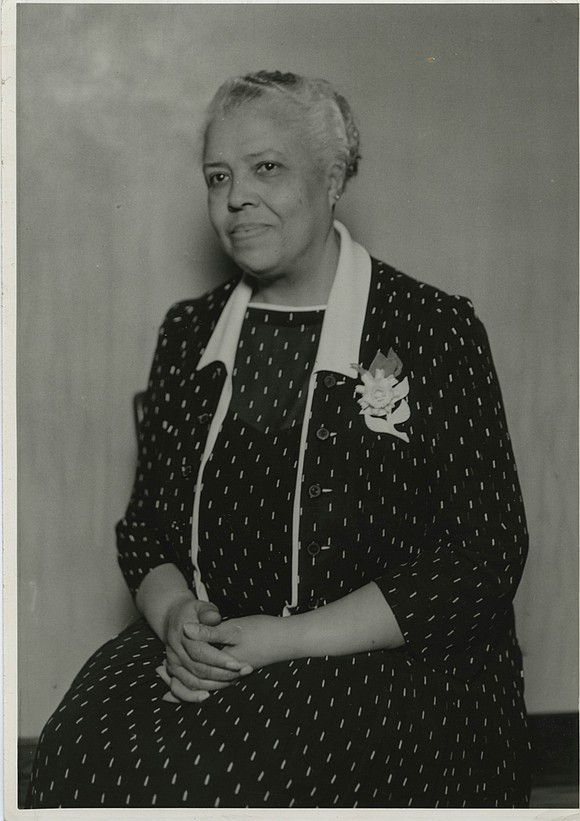 Her adamant stance on the anti-lynching bill and her relentless critique of the ASWPL earned her recognition from Walter White, the national secretary of the NAACP, who recruited her as the organization's first field secretary. It was an honor that Lampkin relished so much so that she almost singlehandedly organized the NAACP national convention in Pittsburgh in 1931. For her dedication and success at the event, she was once more rewarded and appointed the organization's National Field Secretary.
Among her other leadership roles was as chair of the Allegheny County Negro Women's Republican League and vice-chair of the Colored Voters Division of the Republican National Committee. Lampkin was instrumental in establishing the first Red Cross chapter among Black women, and she would make similar efforts in other cities. Meanwhile, the list of activities did not interfere with her duties at the Courier, and she was indispensable in making the Courier the number on African-American newspaper in the country by the 1950s.
Whether in the paper or behind the podium, Lampkin never wavered in her fight for justice and equal rights. During a speech at the New Rochelle branch of the NAACP, she expressed her feelings about the importance of integration. "No man is ready to meet the challenge of integration unless he is certain that he and his people have earned their place in an integrated society…and the Negro has earned his place," she said. "Living in an integrated society is his right; it is not a privilege extended to him by others."
Few African-American women's organizations were without her services, including the Delta Sigma Theta sorority, where she brought the same fundraising capability that had made her such a valuable asset to the coffers of the NAACP. In 1947, she was inducted as an honorary member of the sorority. This year was the same year she resigned as National Field Secretary for the NAACP, although she continued to serve on the executive board. White said it was hard for him to imagine the NAACP without Lampkin's unstinting devotion.
Given her commitment to the NAACP, it was perhaps fitting that she suffered a stroke while at the organization's membership drive in Camden, N.J. and died on March 10, 1965. Along with the marker on Webster Avenue, her gravesite is of some prominence in the Homewood Cemetery.