The passing of three giants in jazz
Herb Boyd | 12/29/2017, 11:32 a.m.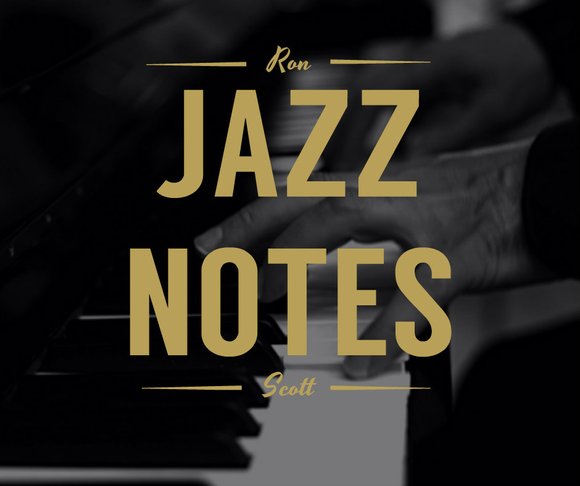 With my friend and colleague, and this paper's eminent jazz authority, incapacitated the past several weeks, he has permitted me to substitute for him temporarily. Ron Scott's musical footprint, as many of you know, is quite impressive, but let me pursue his request with a few words on three notable jazz giants who recently joined the ancestors.
Oct. 29, Muhal Richard Abrams, the esteemed pianist, composer and bandleader, passed in Manhattan. He was 87 and most of those years found him as avatar of progressive music, and nothing symbolized this devotion more than his co-founding the Association for the Advancement of Creative Musicians.
Born in Chicago Sept. 19, 1930, Abrams adopted Muhal during the era of intense Black nationalism, and it reflected his independent political and musical pursuits. That independence emerged during his brief attendance at DuSable High School from which he dropped out in 1945. Unlike many of his cohorts who were mentored by Walter Dyett, the renowned musical director at DuSable and Phillips, Muhal was basically self-taught.
He obviously taught himself well because he would later perform with many of Dyett's proteges, as well as a parade of notables who sought him out as a sideman when they ventured through Chicago. Later, as a tribute to his musical accomplishments, he was the recipient of the Walter Dyett Lifetime Achievement Award from the Jazz Institute of Chicago, another organization of which he was a co-founder.
From session to session, with more than 25 recordings to his credit, Muhal's style is difficult to peg. He could be lyrical, as he was with bassist Malachi Favors on "Sightsong," atonal, as his compositions were on "Blues Forever," or a little bit of everything, including abstract swinging, as heard on "Made in Chicago," his last recording two years ago.
Add Muhal to the list of those iconoclastic pianists such as Cecil Taylor, Phineas Newborn, Thelonious Monk, Andrew Hill and Erroll Garner whose sounds are instantly recognized. He should be instantly recognized for effectively and progressively advancing creative music.
A performance by vocalist Jon Hendricks was also immediately recognized and he, in the tradition of Eddie Jefferson and King Pleasure, put his own singular touch on the unique vocalese style. Hendricks, died Nov. 22, in New York City. He was 96. Like many singers, Hendricks got his start in church as a member of the choir. One of 15 children, he was born in Newark, Ohio Sept. 16, 1921, but was raised in Toledo. By the time he was a teenager, he was singing on the radio and later at a nightclub, where he was featured along with the great Art Tatum. Tatum, an incomparable pianist, often gave Hendricks lessons after the gigs, insisting that he learn to sing back some of his infinitely complex and rapid succession of notes.
After his stint in the Army during World War II, Hendricks returned to his music career as a singer and drummer as well as taking English classes at the University of Toledo. At the time he was interested in pursuing a career in law, but after a musical gig with Charlie "Yardbird" Parker, he was convinced that he possessed a musical gift and to put the law career on hold.