Daughter of Eric Garner dead at 27 following heart attack
PIX 11 NEWS | 12/30/2017, 11:49 a.m.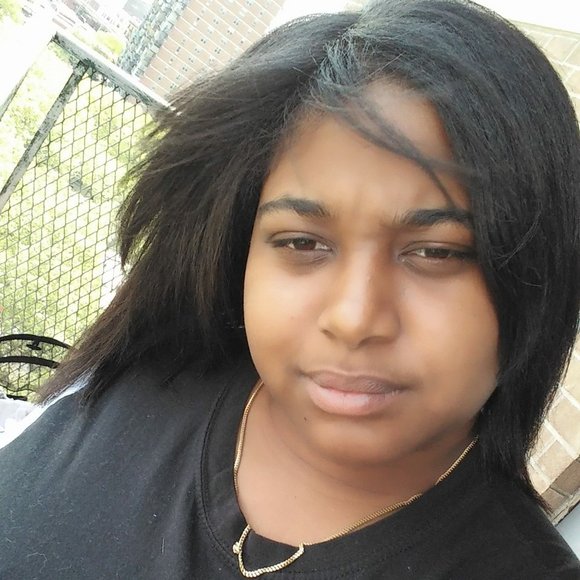 Erica Garner, the eldest daughter of Black Lives Matter icon Eric Garner, has died after suffering a heart attack, a family member told PIX11 News Saturday. She was 27.
Garner became a voice against police brutality following her fathers death in 2014. Eric Garner died after a police officer subdued him with a chokehold. His last words were "I can't breathe," which became a slogan for activists.