The National Museum of African American History and Culture: Part 1
Megan Pinckney | 2/2/2017, 3:02 p.m.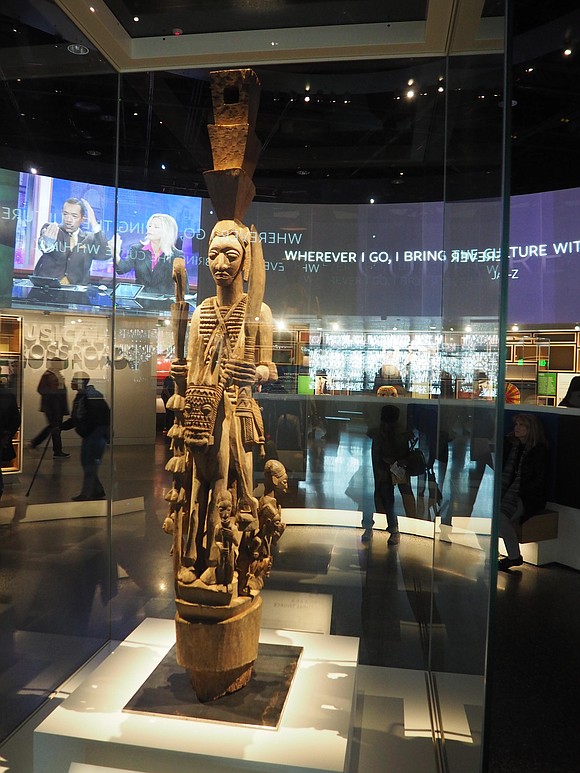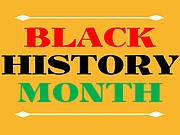 Black History Month is the perfect time to reflect on African-American culture and recognize individuals who have broken barriers and improved our nation in insurmountable ways. However, for the longest time, African-Americans didn't have a place in which they could see their history, both grim and valiant, displayed on the same scale that other cultures had. That was until September, when The Smithsonian opened The National Museum of African American History and Culture on the National Mall in Washington, D.C.
The project, which was nearly a century in the making, was built to tell the story of our nation's history through the perspective of the people who were ripped away at their roots and forced into the world's most brutal slavery by Europeans who viewed them as nothing more than a commodity. That story, while vicious and raw, does contain some elements that are unexpectedly uplifting.
The museum itself is one of unique design. For starters, only 40 percent of the entire building can be found above ground. With more than 400,000 square feet in total, the building is split between five floors above and five floors below ground. The design is a merger of African and American aesthetics. The three-tiered shape of the building was inspired by the crown on top of a wooden statue—which can be found inside the museum—by Nigerian born artist Olowe of Ise. And those tiers are made up of nearly 3,600 intricately designed iron panels that are based on the designs of highly celebrated African-American blacksmith, Philip Smith. The construction of the building began in 2012 and took four years to complete. At the height of construction, more than 400 workers made up 16-hour days to reach their completion deadline, which ensured that then President Obama could lead the opening ceremony.
Because of its long awaited opening and tremendous reviews, gaining access to the museum requires a little more effort than most—but trust me, it is beyond worth it. Each visitor must have one timed pass to enter the museum and can only enter at the time specified on the pass. Passes (up to six at a time) can be reserved in advance online at the museum's website. As of now there aren't any more advanced timed passes available through April 2017; however, new passes are released monthly. Passes for May became available this past Wednesday, February 1, so if you plan on being in D.C. in May now is the time to visit the website.
However, if your travel plans take you to D.C. before May, you may still have an opportunity to check out the extraordinary exhibits. Each day, the museum releases a few same-day passes at 6:30 a.m. on their website. On a first-come, first-served basis, visitors can request up to four passes for that day. The number of passes released each day varies and are given until they run out. Visitors also have the option of snagging a walk-up pass on the day of their visit. At 1 p.m. on weekdays only, the museum offers a limited number of passes on the Madison Drive side of the building. Only one pass is given per person, and they are also given out on a first-come, first-served basis.