The Bishop Eddie Long I knew
John Blake, CNN | 2/3/2017, 12:30 p.m.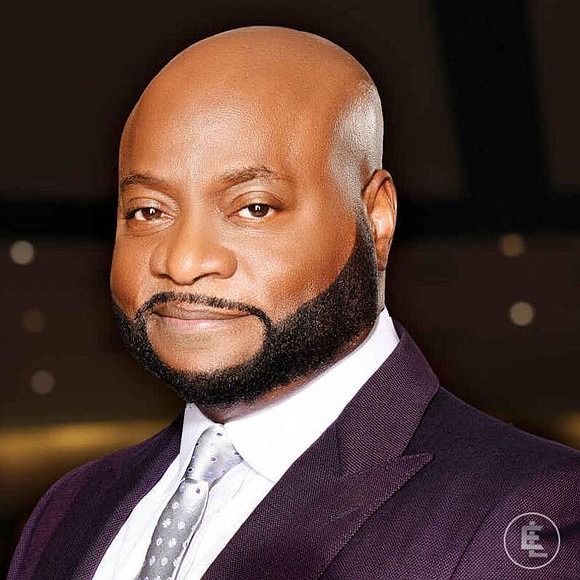 ATLANTA (CNN) -- I was hanging out with Bishop Eddie Long one day when he decided to surprise me.
He invited me to watch him work out. Wearing Air Jordans and a black Yankees cap turned backward, he walked into a gym and grabbed two 50-pound barbells. As he curled them, he watched himself in a full-length mirror.
"It helps in the board meetings," he said playfully, nodding at his bulging biceps. "In the old days the deacons ran everything, so the pastor had to come into the board meeting pretty buffed."
I placed that scene at the start of my profile of Long for the Atlanta Journal-Constitution. It was a story about a preacher on the cusp of greatness. It was 1999; Long's New Birth Missionary Baptist Church would soon swell to 25,000 members, and he would become an internationally known televangelist who would meet with presidents and foreign leaders. This was a decade before his ministry was derailed by accusations that he pressured young men into sexual relationships.
But there was an odd encounter in the gym that I didn't include in the story because it was too risqué.
As I watched Long banter with a group of young men in the gym, I spotted a woman who was a member of his church. She was a friend of mine who happened to be there working out as well. She noticed the quizzical look on my face as I watched Long flex with his entourage and approached me with a wry smile.
"What do you see?" she asked me, nodding in Long's direction. "What do you see?"
I didn't know what to say back then, but I do now. I'm not sure how many people would want to hear my answer, though -- not just because of what it would reveal about Long, but about all of us in the pews.
I thought of that moment in the gym recently after hearing that Long died. The 63-year-old pastor was buried last Wednesday at New Birth after battling what his church called an "aggressive form of cancer." He is survived by his wife of 27 years, Vanessa, and four children.
At the funeral, Long was eulogized as "one of the 21st-century generals of the kingdom of God." I remember him another way. He was the pastor I wrote about for close to 20 years. My relationship was an accident of geography. I was a religion reporter at the Atlanta Journal-Constitution, where I was assigned to cover him. I lived near his church and knew many New Birth members. I talked to him so frequently that he gave me his cell phone number.
He was a phenomenally gifted leader: funny, charming, audacious. Only now do I also realize how smart and innovative he was. His generosity was legendary. He bought people homes and cars and steered them through dark patches in their lives. Few people helped as many as he did.
It would be a charade, though, to ignore the other part of Long's legacy. Some of his most important lessons didn't come from his victories but from his mistakes.