Keeping our eyes on the prize
George Gresham, President of 1199SEIU | 2/10/2017, 3:53 p.m.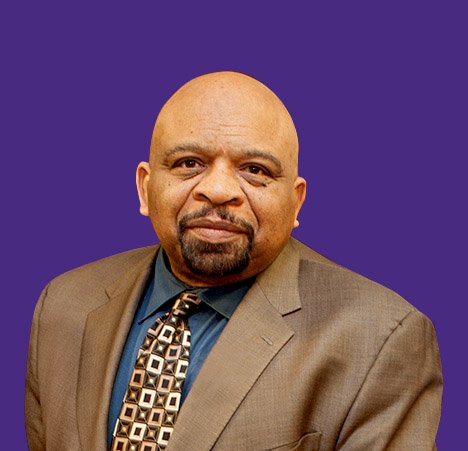 During African-American History Month, it is customary to review our progress on the long road to freedom. Reasonable people can debate the extent of our progress during President Barack Obama's presidency, but few would question our former president's wisdom, integrity and clear understanding and articulation of the connection between African-American equality and the advancement of our nation as a whole.
His presidency was characterized by a commitment to heal our nation's wounds and to form a more perfect union in which citizens of every color, creed, gender and sexual orientation are welcomed and respected—despite an obstructionist Congress.
Sadly, we closed the pages of that chapter Jan. 20. And even before Inauguration Day, the people of our nation began writing a new chapter of resistance. The first days of the new administration have been marked by a wave of coast-to-coast protests, capped by the unprecedented and inspiring women's marches. Now we must press on in our communities, workplaces and wherever we can to transform these mobilizations into progressive policies.
It won't be easy. President Donald Trump, who promised to "drain the swamp," has handed the reins of government to the very corporate elite that candidate Trump constantly railed against. In fact, the Trump administration represents a corporate coup d'état headed by billionaires, multimillionaire investment bankers and venture capitalists.
In addition to his cabinet of mostly super-rich white males, Trump will be able to call on a willing Republican-led Congress to push through corporate tax cuts, deregulation, privatization and the shredding of the social safety net. And the policies of this corporate elite, as usual, will harm the most vulnerable communities.
That's if we let them. As Dr. Martin Luther King explained, the struggles for equality and economic justice are inextricably connected. The fight against runaway inequality, for health care, housing, education, women's rights and environmental justice are our issues. But they cannot be fought for effectively without confronting the racism and bigotry that divides us.
Use of the race card, among others, played a significant role in Trump's victory. It's important, however, to understand how it's used. With the president—a master of political distraction—it's easy to lose sight of the forest for the trees. His illegal and immoral and unconstitutional Muslim ban, for example, has far more to do with division than his stated purpose of keeping America safe from terrorists.
This distraction is the case with his widely debunked claim that between 3 and 5 million votes were fraudulently cast for Hillary Clinton in November's election. This claim is linked to his attack on perhaps the most respected member of the House, Rep. John Lewis of Georgia. Trump's choice for attorney general, Alabama Sen. Jeff Sessions, is a longtime foe of civil rights.
When we clear the fog, we see the president's real motive: a further assault on our already weakened voting rights. No friend of the Constitution, Trump, as well as many extremists in Congress, recognize that an aroused electorate could derail the administration's pro-corporate agenda.
The attack on Lewis seeks to discredit our nation's foremost fighter for voting rights. The person who Trump accuses of being "all talk and no action" was beaten within inches of his life in 1965 on the Edmund Pettus Bridge in Alabama fighting for the right of African-Americans to vote. More recently, during the last session of Congress, Lewis led a sit-in on the House floor to press for badly needed gun control legislation.