Brooklyn gains confidence despite losses, Jeremy Lin to return
Vincent Davis | 2/16/2017, 11:39 a.m.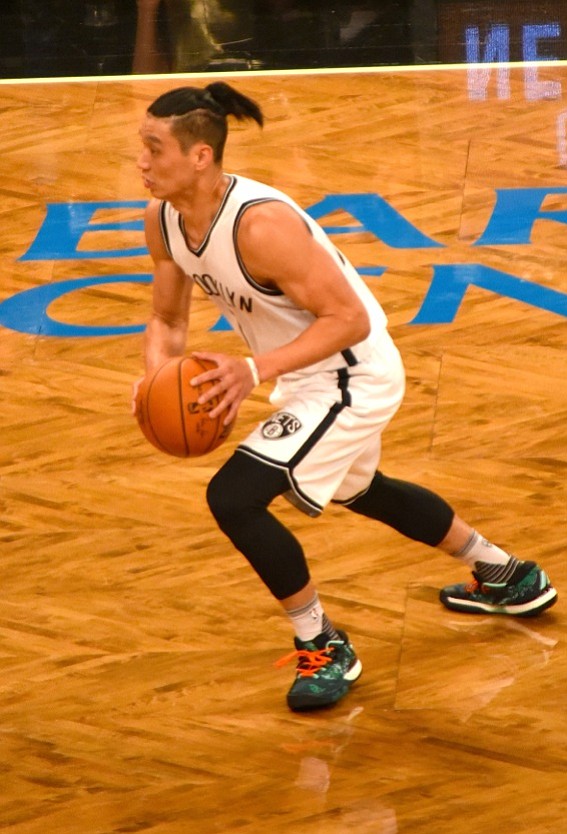 As positive as players and coaches try to be, 13 straight losses, 15 straight at home, do very little to boost a team's morale and players' self-esteem. After all, explaining 40-plus losses becomes redundant, as well as mundane.
"We just have to come out and keep improving every game," explained Brooklyn Nets forward Trevor Booker after a competitive performance against the Memphis Grizzlies Monday night at Barclays Center. Booker contributed 13 points off the bench in a competitive but losing effort against the Grizzlies, one of the better Western Conference teams. Brooklyn's slow start, eight points during the first quarter, is credited for the loss. They matched the Grizzlies point for point in the second, third and fourth quarters.
"It's good to see our young guys, especially, not backing down from the challenge," said center and team captain Brook Lopez. "They were out there being physical as well," he noted, assured that they could continue to do that.
"We're gaining confidence, and we feel like we've played well the last five or so games," said Booker. "We just have to keep building on that."
If Brooklyn is capable of building on that, it'll be a major turnaround. Approaching 50 losses, the team has the worst record in the NBA, and their hopes for at least being a .500 team are dead. So is their hope of climbing up to the eighth position in the standings to qualify for the playoffs.
Winning a game at home and a back-to-back, at least two games in a row, anywhere this season, would be a major accomplishment right now. Going into the all-star break which begins today, Brooklyn has not won two or more games in a row since last year.
To their credit, they're a focused team of young players trying to win a game, trying to give back to the fans that support them. There have been no bans on any former players. No dysfunctional tweeted messages circulating cyberspace. No gratuitous, fake, Fugazy, "are you kidding me" displays of love and support have been needed. No commissioner-summoned meetings. There haven't been many wins either, but at least their problems don't spill from the sports pages. They're not depicted in a Kardashian/Trump-like gossip form.
Guard Jeremy Lin, who has been injured most of the season, only playing 12 games because of a left hamstring injury, has been cleared to practice and is expected to return after the break when Brooklyn returns to the courts in an official capacity next week, Friday, Feb. 24, when the NBA season resumes. The Nets will embark on an eight-game road trip, starting out west with the Denver Nuggets, the Golden State Warriors and the Sacramento Kings, before they return home to Brooklyn to play the New York Knicks, who are coming very close to also joining Brooklyn in the lower bottom rung of the Eastern Conference.