Helping your aging parents choose the best home care option
2/17/2017, 12:45 p.m.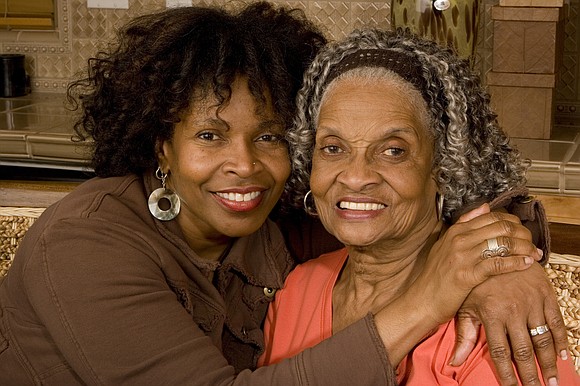 It's never easy watching your parents get older. It's often their wish to retain their youth and maintain their independence for as long as possible. Although your parents may begin showing signs that they need additional assistance in their day-to-day life, the good news is they can get the quality help they need in their home without having to move into an assisted living facility or nursing home.
There are home care options that can help your parents stay safe, healthy, and independent. They can choose services to assist them with cooking, light housekeeping, laundry, errands, personal care, and administering medications as well as higher levels of medical care as needed. There are several ways to pay for the costs of these programs based on their insurance coverage and level of income. If the time has come for your parents to consider getting some extra help, share the following options with them:
Medicare Home Care.
Most US citizens over the age of 65 are eligible for Medicare coverage. Medicare is a form of health coverage for American workers who have paid Medicare taxes for at least 10 years throughout their career. However, the options for Medicare home care are slightly limited and tend to cover shorter periods of time, such as returning home after hospitalization or while rehabilitating from an injury. Medicare home care is a good temporary option if your parents need immediate assistance and are in the process of applying for Medicaid or waiting to enroll in a managed long term care (MLTC) plan. Medicare home care has programs that offer personal assistants, home health aides, nurses, physical therapists, and even dieticians.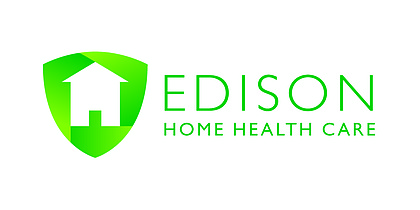 Medicaid Home Care.
Many Americans, unbeknownst to them, are eligible for Medicaid home care. Medicaid is a federal health coverage plan for low-income individuals regardless of age. Medicaid covers most levels of home care services and is the best option for anyone who meets the income requirements and needs assistance in their home. The provided care can come from MLTC plans that outsource personal assistants and home health aides through vendors. It can also come from certified home health care agencies that offer short-term care for treatment and assistance while rehabilitating from injury or returning from a hospital stay.
CDPAP.
If your parents are either eligible or already enrolled in Medicaid, and they don't need a high level of nursing care, the Consumer Directed Personal Assistant Program, also know known as CDPAP, is an excellent option. As explained on cdpapny.org, "CDPAP is a Medicaid program that allows consumers to direct their own home care. One of the highlights of the program is that it allows family members and friends to get paid to care for their loved ones."
CDPAP will allow your parents to choose whom they want to hire as their personal assistant (PA). Not only will they direct, schedule, and oversee their own care, they can select a relative, friend, neighbor, or previously hired aide to be their PA. The CDPAP program offers the highest level of independence for individuals who are confident in their ability to delegate their needs to their PA. CDPAP helps ensure your parents are being assisted by someone they feel comfortable around and trust.
Private Pay Home Care.
If your parents plan to pay for their home care out of pocket, whether long-term or just in the interim while applying for Medicaid, private pay offers a wide variety of services for them to choose from to best suit their home care needs.
It's important for both you and your parents to know what options are available before deciding on home care services. The professionals at Edison Home Health Care can help your parents choose the best option. Edison can explain the eligibility requirements, guide them through the necessary paperwork, and help them transition into home care smoothly. Edison is available to answer any Medicaid, Medicare, Private Pay, or CDPAP question you may have. Contact Edison today to learn more about how your parents can retain their independence and maintain their health in the comforts of their own home.