CDPAP: Strengthening the Bond of Trust
2/23/2017, 10:33 a.m.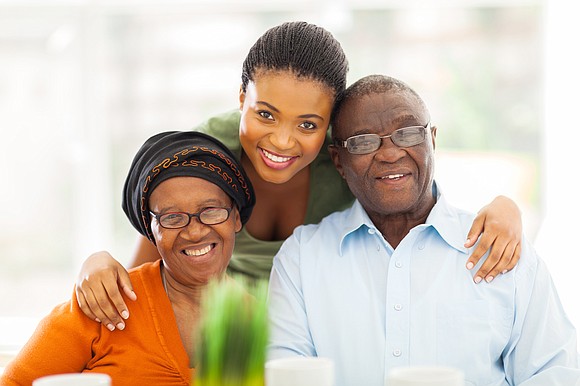 Taking the first steps to inviting a caregiver into your home or in the home of a loved one can be very difficult. A primary concern is whether you will be able to trust you home health aide, nurse, or other type of caregiver. Trust is a key issue in all relationships, and specifically for those in need of medical attention and care, it's an especially sensitive one. Many families have found an answer to this concern with the CDPAP program.
CDPAP, the Consumer Directed Personal Assistant Program, is a Medicaid home care program that allows a consumer to choose a caregiver of their choice to act as their personal assistant (PA). PAs can be a family member, a neighbor, a dear friend — someone with whom they are comfortable around and have formed a bond of trust over the years.
A Caregiver You Can Trust
It can take years to develop confidence and trust with another person. When a consumer selects their relative or friend to be their PA, they can be confident their PA is someone reliable, consistent, predictable, and most importantly, has their needs and best interests in mind. Under CDPAP, the PA is often already part of the family or a long-time friend, and usually has already taken on a care giving role in one way or another.
Mutual benefits for the patient and caregiver
In CDPAP, the PA is paid for their time spent caring for their patient by a supervising home care agency. For PAs with a family of their own to care for and multiple responsibilities and obligations to tend to, having CDPAP pay for taking care of a loved one removes the burden of having to choose between going to work and caring for an elderly or disabled loved on. Earning an income while caring for someone close to your heart can make all the difference for them and their family. The PA won't have to sacrifice a paycheck and they will be able to provide the attentive care to their loved one.
Whether it's your doctor, home care agency, or CDPAP agency like Edison Home Health Care, all parties cooperate together with the CDPAP consumer to assure that their needs are met and being taken care of. With an ongoing care plan in place and trusted caregivers scheduled to provide care, CDPAP consumers can get the help and skilled medical services they need to live a happier and healthier life.