Community Calendar: February 23 - March 1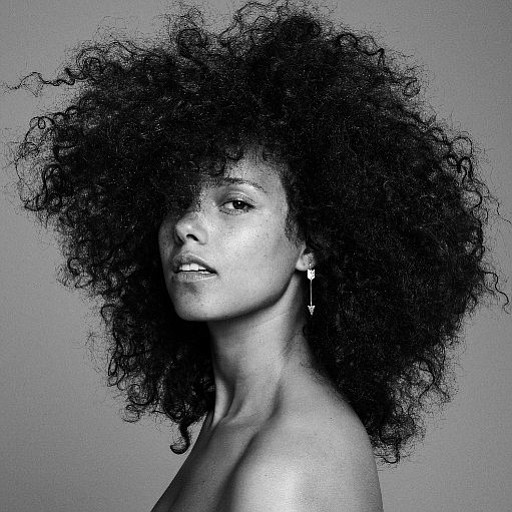 Charlie Wilson's In It to Win It Tour with Fantasia and Johnny Gill, Wednesday, March 29, at 7:30 p.m., Barclays Center, 620 Atlantic Ave. (at the corner of Atlantic Avenue and Flatbush Ave), Brooklyn, N.Y. For information, call 917-618-6700 or visit ticketmaster.com.
COMEDY
D.L. Hughley, Friday, March 3 at 7:30 p.m. and 9:45 p.m., Saturday, March 4 at 7 p.m. and 9:30 p.m., Sunday, March 5 at 7 p.m., Nyack Levity Live, 4210 Palisades Center Dr. A-401, West Nyack, N.Y. For information, call 845-353-5400 or visit ticketmaster.com.
FILM
"Fences," directed by Denzel Washington and written by August Wilson, based on Wilson's Pulitzer Prize winning play of the same name. The film stars Washington, Viola Davis, Stephen Henderson, Jovan Adepo, Russell Hornsby, Mykelti Williamson and Saniyya Sidney. Check your movie listings.
"Hidden Figures" is based on the lives of mathematicians Katherine Goble-Johnson (Taraji P. Henson), Dorothy Vaughan (Octavia Spencer) and Mary Jackson (Janelle Monae). Check your movie listings.
COMMUNITY
Apollo Uptown Hall presents "Trial by Jury: The Case of the N-Word," an interactive community conversation investigating one of the most debated words in America, Sunday, Feb. 26, at 3 p.m. Radio personality EMEZ, psychologist Dr. Jeff Gardere, comedienne Stephanie McRae, CCNY Black Studies Director Dr. Cheryl Sterling, filmmaker Darryl Stith and writer, TV host and podcaster Touré join the discussion to explore the word's historic and current day resonance.
The Schomburg Center, in partnership with AfroCROWD, hosts "Black Power! Wikipedia Edit-a-thon," our third-year initiative inviting members of the community and public to contribute content related to Black history on Wikipedia for the national Black WikiHistory Month outreach campaign. For the first time, via video satellite, we'll unite with Wikipedia editors in Africa who will edit alongside us. Saturday, Feb. 25 at noon, Schomburg Center, 515 Malcolm X Blvd., New York, N.Y. Visit nypl.org/locations/schomburg.
Join Brooklyn Borough President Eric Adams and Deputy President Diana Teyna and the Deputy Consul General of the Dominican Republic in New York to celebrate Dominican Republic Independence Day, Monday, Feb. 28, at Brooklyn Borough Hall, 209 Joralemon St. Call 718-802-3809 for information.
Hear Imhotep Gary Byrd on 107.5 WBLS-FM weekly with "Express Yourself," Sunday evenings from 7 p.m. to 9 p.m. and simulcast over WLIB 1190AM. The full show can also be heard on HD radio at WBLS-HD2 and at WBLS.com., WLIB.com and iHeartRadio. IGB is also heard on WBAI-FM 99.5 with Radio GBE: "The Global Black Experience" and "The Global Beat Experience," Fridays 6 p.m. to 8 p.m. Archived online at www.wbai.org. For bookings or to reach us about your GBEvent or for comments, email co-editor Nyerere Shannon @ nyerere1@aol.com, find us at Imhotep Gary Byrd on Facebook or follow us on Twitter @GBELIFE or call 212-592-3279.