Jersey City named most diverse city in America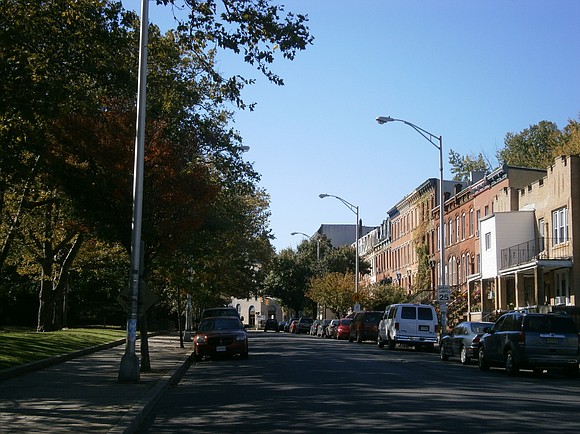 According to a study by WalletHub.com, Jersey City is the nation's most diverse city in the nation, receiving a score of 95.88 out of 100. The study took into account ethno-racial, linguistic and birthplace diversity. The score for the city was based on its weighted average across all metrics and used the resulting scores to construct the final ranking.
"Our diversity is one of our greatest strengths as a city and something for which we are exceptionally proud," Jersey City Mayor Steve Fulop said. "Jersey City has always been a welcoming home for new groups seeking a better life, bringing a diversity of cultures, religions and languages here, which is truly the embodiment of the promise of America."
Jersey City is the second-most populous city in New Jersey after Newark, which has a population of more than 264,000. Breaking down racial demographics, Jersey City is 33 percent white, 26 percent Black, 25 percent Latino and approximately 16 percent Asian.
More than 40 languages are spoken in the city, and residents come from several countries, including Nigeria, Kenya, Puerto Rico, Cuba, India, Pakistan and Bangladesh.