Silver adeptly leads NBA, Wiggins goes in on WNBA, the All-Star fiasco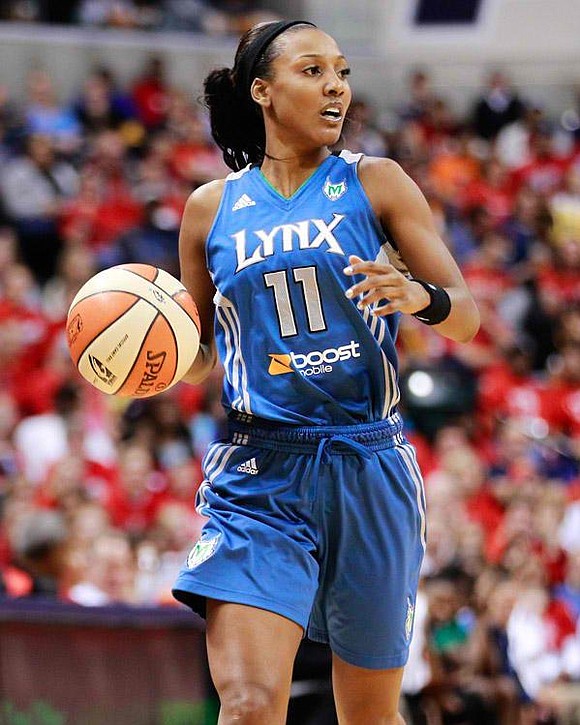 Since assuming the role of NBA commissioner Feb. 1, 2014, Adam Silver has proved to be an exceptional leader of one of the world's most valuable and recognizable brands.
The 54-year-old native of Rye, N.Y., who served as the league's deputy commissioner and chief operating officer for eight years before succeeding former Commissioner David Stern, has demonstrated decisiveness, diplomacy, objectivity and a commitment to social justice in addressing myriad issues that in just three years on the job has elevated him to being the most progressive and effective commissioner in all the major North American sports. 
A ledger of the Duke University alumnus' accomplishments includes firmly and judiciously resolving the Donald Sterling controversy, compelling the erstwhile Los Angeles Clippers owner to sell the franchise; moving this year's All-Star game from Charlotte, N.C., to New Orleans in response to a North Carolina state law—House Bill 2—eliminating anti-discrimination protections for lesbian, gay, bisexual and transgender people; and working prudently with Michelle Roberts, the executive director of NBA Players Association, to reach a tentative deal on a new collective bargaining agreement. 
The NBA is prospering and Silver is the quintessential steward to continue to grow its good fortune.
In an interview with the San Diego Union Tribune, former WNBA standout Candace Wiggins lamented her experiences in the struggling league and harshly criticized its culture. 
"I wanted to play two more seasons of WNBA, but the experience didn't lend itself to my mental state," said Wiggins. "It was a depressing state in the WNBA. It's not watched. Our value is diminished ... I didn't like the culture inside the WNBA, and without revealing too much, it was toxic for me."
The Stanford graduate and No. 3 overall pick in the 2008 draft abruptly retired last year at age 29 after playing eight seasons in the WNBA for the Minnesota Lynx, Tulsa Shock, Los Angeles Sparks and New York Liberty. Now 30, Wiggins said she wanted to play two more seasons but the constant bullying and hazing she alleges to have endured, much of it, Wiggins contends, as retribution for being heterosexual in a league she claims without referencing a formal study is 98 percent gay, was unbearable.
"Me being heterosexual and straight, and being vocal in my identity as a straight woman was huge," Wiggins told the newspaper. What is indisputable is the WNBA has ratings and image issues and should examine Wiggin's claims with clarity and concern.
Sunday's NBA All-Star game was a disgrace. Point, period. Although an All-Star contest should be somewhat free-flowing and entertaining, this year's game unfortunately devolved into a Harlem Globetrotters show. The game became unwatchable midway through the first quarter. The final score of 192-182 was an embarrassment. The players involved should all offer a public apology for that sham.