Israel lashes out at African allies for anti-settlement vote
1/5/2017, 3:52 p.m.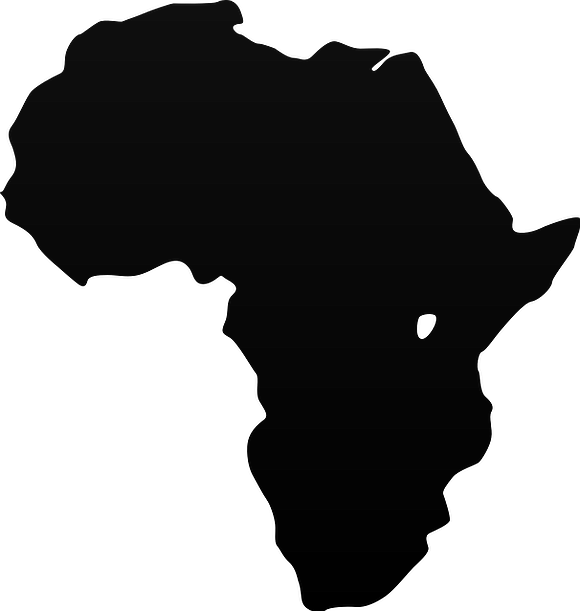 (GIN)—Israel lashed out at its African and other allies this week, suspending aid and other relationships in retaliation for their votes on a U.N. resolution calling for an end to Israeli settlements in occupied Palestinian territory.
Senegal and Angola were the primary targets of Israeli fury. The two countries are non-permanent members of the U.N. Security Council. Both voted with the entire council on the measure, which passed unanimously and which Israel had furiously lobbied against. Others voting for the measure were Egypt, Japan, Malaysia, New Zealand, Spain, the Ukraine, Uruguay, Venezuela, China, France, Russia and the UK. The United States abstained on the measure.
After the vote Dec. 23, Israeli Prime Minister Benjamin Netanyahu issued a "personal reprimand" to diplomats from Security Council nations who voted against new settlement building.
Retaliatory measures were announced against Senegal that included a recall of Israel's ambassador to Senegal, cancellation of a planned visit to Israel by Senegal's foreign affairs minister, cancellation of the presentation of credentials by Senegal's ambassador in Israel, who resides in Cairo, and cancellation of cooperation programs with Senegal.
"The measures taken are temporary and depend on the situation as it evolves," the Israeli foreign minister was quoted to say. "It can be reconsidered if Senegal also reconsiders its position."
Senegal, so far, has defended its position, calling it "a just and equitable solution to the Israeli-Palestinian conflict, which enshrines the existence of two states within secure and internationally recognized borders."
"The international community hails Senegal's stance, especially the Muslim nations," government spokesman Seydou Gueye said in a statement carried on national television. "Senegal abided by its diplomatic vision. Since 1975, Senegal has been a member of the [U.N.] Committee on the Exercise of the Inalienable Rights of the Palestinian People."
Similar retaliation was announced against Angola. Development cooperation with Angola has been cut, and training for an Angolan internist was canceled.
The resolution in question, No. 2334, concerned Israeli settlements in "Palestinian territories occupied since 1967, including East Jerusalem."  The resolution called Israel's settlement activity a "flagrant violation" of international law with "no legal validity" and demands that Israel stop such activity and fulfill its obligations as an occupying power under the Fourth Geneva Convention.
It was the first Security Council resolution to pass regarding Israel and the Palestine territories since 2009, and the first to address the issue of Israeli settlements since Resolution 465 in 1980. It did not include any sanction or coercive measure and was adopted under non-binding Chapter VI of the United Nations Charter.
The text was welcomed by much of the international community in the following days. In response, the government of Israel accused the administration of President Barack Obama of having secretly orchestrated the passage of the resolution.
Palestine's representatives stated this resolution was an opportunity to end the occupation and establish a Palestinian state to live side by side, although many now say that prospects for a "two-state solution" are dim.