Sanders to host MLK Day debate on Obama administration
NOSAYABA ODESANYA | 1/5/2017, 2:04 p.m.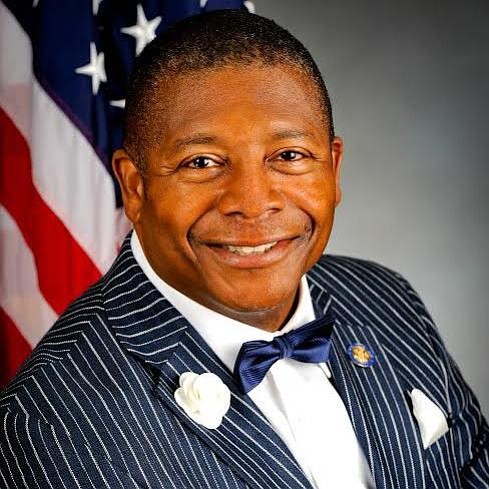 As we all know, the birthday of the Rev. Dr. Martin Luther King Jr. is on Jan. 16. He was an American Baptist minister and activist who had a dream and led the Civil Rights Movement from 1954 to 1968. The movement was based on resistance to inequality and discrimination against other cultures and races such as African-Americans. To celebrate King's birthday, State Sen. James Sanders Jr. (D-Rochdale Village, Far Rockaway) will be hosting a debate on the Obama administration. Barack Obama is the 44th and current president of the United States. He is also the first African-American to be elected to the office. The topic is "Was President Obama's Time in Office Fruitful or Fruitless?" The debate will take place Sunday, Jan. 15, 2017, at Black Spectrum Theatre, 177 Baisley Blvd., Jamaica, N.Y., from 2 p.m. to 5 p.m. Special guests the Rev. Dr. Alfonso Wyatt, Dr. Lessie Branch and Dr. Ron Daniels will take part in the debate. Please RSVP by calling Sanders' district office at 718-523-3069. Seating is limited.