Toward a better nation
George Gresham, President of 1199SEIU | 1/5/2017, 5:02 p.m.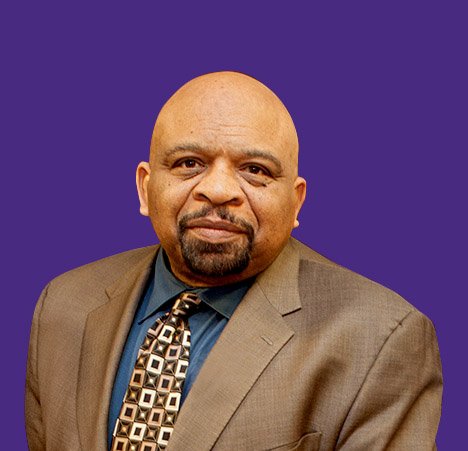 We in 1199SEIU refer to Dr. Martin Luther King Jr. as our North Star. We constantly ask ourselves, what would Dr. King do? And each January as we observe the anniversary of his birth, we commit ourselves to honor his great legacy by following the path he forged.
That path to social and economic justice is now strewn with obstacles unlike any we've seen since Dr. King's assassination almost half a century ago. Whereas Dr. King devoted his life to expanding our democracy and helping to create a more perfect union, the president-elect is bent on reversing everything that Dr. King fought and died for.
Dr. King often cited the rights and freedoms embodied in the Declaration of Independence and the Constitution that were denied to citizens of color. He noted that when the Constitution was written, only white property owners were guaranteed full rights. But the application of the principles enshrined in the Constitution evolved to include greater sections of the population as people of color and women gained their birthrights.
In fact, the history of our nation has been defined by struggles for basic rights, including full-citizenship rights for all. At the center of that struggle is the question of the role of government and the courts in helping to forge a more perfect union.
On Jan. 20 in our nation's capital, a billionaire businessman will assume the office of the presidency, taking an oath of office to "preserve, protect and defend the Constitution of the United States."
That oath will come from a man whose policy pronouncements signal his intention to gut the people's gains of the 20th and 21st centuries. And he will be assisted in his assault by a Republican-led Congress and wholly unqualified ultra-rich Cabinet members, most of whom would prefer to eliminate the agencies they are being appointed to oversee, including health, education, housing, the environment, justice, labor, ad infinitum.
But the Trump administration and the Republican-led Congress' attempt to turn back the clock will not come easy. The protests that began Nov. 9 were just a dress rehearsal for the coming resistance. The claim of a mandate is as empty as Trump's qualifications. Not only did the president-elect lose the popular vote by 2.8 million, only 26 percent of eligible voters cast votes for him.
We are heartened that Minnesota Congressman Keith Ellison is the leading candidate for the Democratic National Committee chairman. Ellison, who is a Muslim, is the co-chair of the Progressive Caucus in Congress and a Democrat who has fought to expand the party's base and increase the voice of its rank and file.
The resistance is organized, and once again, women are in the lead, taking a page from the historic 1963 March on Washington and other major demonstrations in the nation's capital. Activists have organized the Jan. 21 Women's March on Washington. Their call reads in part:
"We are confronted with the question of how to move forward in the face of national and international concern and fear. In the spirit of democracy and honoring the champions of human rights, dignity, and justice who have come before us, we join in diversity to show our presence in numbers too great to ignore. The Women's March on Washington will send a bold message to our new government on their first day in office, and to the world that women's rights are human rights. We stand together, recognizing that defending the most marginalized among us is defending all of us."