2016 and our farewell to some of our greatest musical icons
1/12/2017, 11:26 a.m.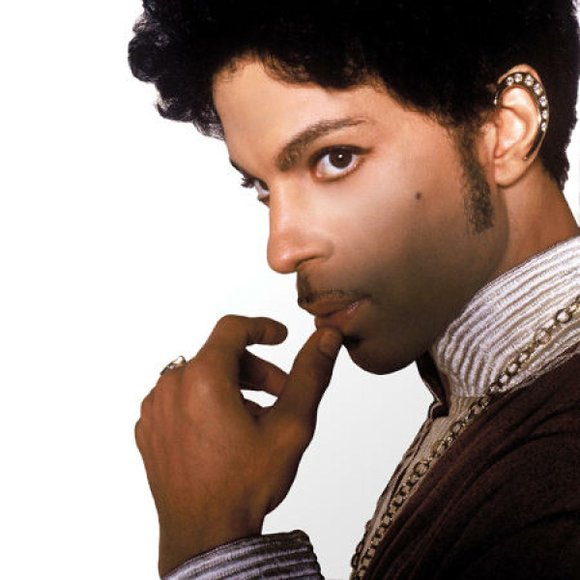 Farewell 2016. As we take a retrospective look back at the year that was, we can only conclude that this one was a rough one. Socially and politically we got some bumps and bruises that we'll have to soldier through in 2017 and beyond. Hate it or love it, we're going to have fight that fight. Get ready to rumble y'all!
We now have some news of greats that have transcended from the physical, and their eyes are upon us. Right, Champ? They aren't just watching, however. Artistically we have a litany of great artists who will be listening closely. Maurice White, Malik "Phife Dawg" Taylor, Sharon Jones and Prince are among the first names to come to mind, but the very quiet passing of another giant seemed to have gone under the radar. Jan 5, 2016, was the date, ironic that a year to the day I get to discuss the man and music of Nicholas Caldwell, with his friend and band member Walter Scott.

Scott, along with twin brother Wallace, Nicholas Caldwell, Marcus Hutson and Gordy Harmon, forged a musical bond in the early 1960s, evolving into a premiere group in the state of California, and with the addition of Leaveil Degree (after the departure of Gordy Harmon) evolved into the iconic group known as The Whispers. Nicholas Caldwell is the second member of the band to have gone on. Marcus Hutson died in 2000, and as a group they vowed to never replace him and started performing as a quartet. Although they were saddened by the loss, the loving memories far outweigh the grief.
"It's been a year and it seems like it was only yesterday," said Scott. "As an older man, I understand the meaning of integrity and character. Nick had that at 22 and 23 years old. We're now in our 53rd year and we stayed together as a unit, and it was because of the dedication and love that we had for each other."
To illustrate the point, Scott shared, "I don't know if you heard this, but it's true. A group tried to take Nick from us. He was 6'1" and could move. He had that look that the band was known for."
Not saying who the group was. Let's just say that if Caldwell were to "Say Yes" and not resist the "Temptation," the course of music could have been changed. Imagine if they had "Lady" and "Treat Her Like a Lady" in their repertoire?

To the overtures, Caldwell responded, "Look guys, I love what you do and I'm flattered, but these are my guys." That kind of integrity was sure to shine through as the group used their art as an extension of their true selves. The advent of the term "grown and sexy" appears to be a phrase that would describe their brand of soul, with a clear distinction. With all the emphasis, maybe the term for them should be "moan and sexy."
True, The Whispers have romance-inducing flavors that rank among the best, but they also pay attention to the grown portion of the term. Life beyond the borders of the bedroom is just as vital. "It was in our upbringing," said Scott. "We were all raised with no fathers in the home, and our mothers instilled in us the importance of being gentleman and having decency. That's why you can hear the sincerity in a song like 'Olivia' (Lost and Turned Out)."