Ice Cube's new BIG3 Basketball League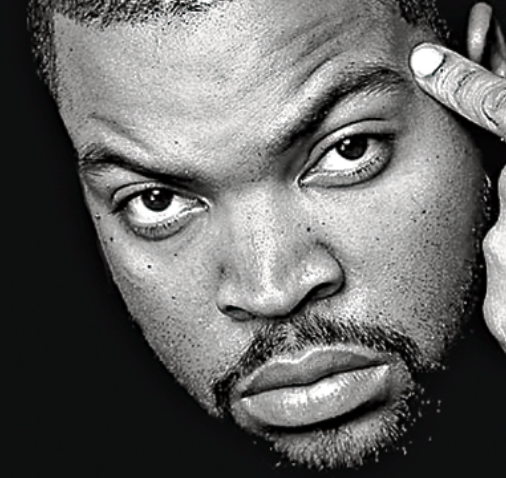 On the precipice of Martin Luther King Jr.'s birthday weekend, O'Shea Jackson, aka Ice Cube, revealed why and how one of his dreams is coming to fruition.
"This started off as a dream," he said. "It sucks to see your favorite player retire. It's nothing good about it. Especially, when you know they still got game."
So, taking an adage said to him by another influential figure in his life, Jackson begin to ponder. "My father always told me, 'If you don't think big, you will always be small,' so we came up with a big idea," he said.

With that, the BIG3 Basketball League was birthed. Comprising players that once plied their trades in the NBA, Cube's league, a partnership with entertainment executive Jeff Kwatinetz, has managed to confirm as participants thus far former NBA stars Chauncey Billups, Kenyon Martin, Stephen Jackson, Jermaine O'Neal, Rashard Lewis, Jason Williams, Bonzi Wells and Mike Bibby. Coaches set to come on board are George Gervin, Gary Payton and, serving in the capacity of player/coach, Allen Iverson.

"Three-on-three basketball is the most played sport in the world," said BIG3 co-founder Kwatinetz. "It is a universally beloved form of basketball that truly highlights a player's technical skill set. The BIG3 will bring our favorite basketball stars to one of the most popular forms of the sport. The league promises to deliver fun, exciting and fast-paced basketball played by some of the game's most talented players." Overseeing the business of basketball in the new venture is Roger Mason, former deputy executive director of the National Basketball Players Association, who will serve as the league's commissioner. "The BIG3 puts a special emphasis on the players, and they are an integral part of its function," said Mason. "From the coaching, to the team selection and the games themselves, the league is player powered. We're excited for the players to have such an active role in the BIG3 and look forward to a successful partnership."
Some of the specifics about the league are as follows. The BIG3 will comprise eight teams of five players, one head coach and one assistant coach. Regular season games will take place each Saturday from June 24 through Aug. 12, with playoff games Aug. 19 and 26. The BIG3 will take place each week in a different arena and city across the country, with all four games happening on the same day in the same venue, creating the excitement of a Final Four or All-Star Game atmosphere. Designed as a player-centric league, BIG3 will feature 40 players, with the players earning a 52 percent revenue share. The revenue split will be determined by the final league standings, including postseason results to maximize competitiveness between the teams. Players will operate their teams, with a player captain designated to make personnel decisions. All coaches will be former NBA players. Games will be played up to 60 points, with the first team to reach the 60-point mark the winner. Halftime will take place when the first team reaches 30 points.