Must-haves for hitting the slopes
MEGAN PINCKNEY | 1/20/2017, 11:49 a.m.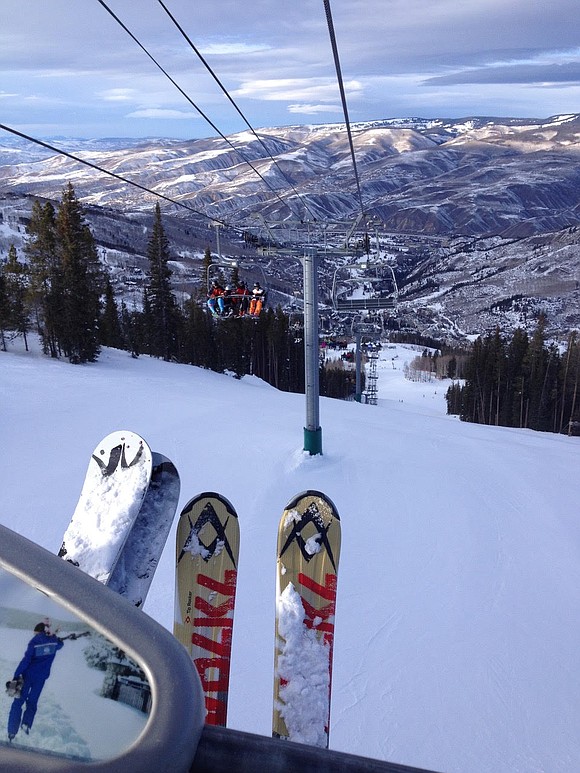 With a couple of four-day weekends quickly approaching, now is a great time to start planning a ski trip to the mountains. After all, ski trips are the type of trips that you want to be totally and completely prepared for before arriving. To help you, we have prepared a packing list so you do not forget a thing.
Outer skiwear
This outfit is probably the most important because it's the one you'll spend most of your time in as you hit the slopes from early morning to late afternoon. Outer skiwear consists of a pair of pants, or a bib and a jacket. Simple enough! But not just any pair of pants or jacket will do. Ensure that your pants, bib and jacket are all water repellant, insulated and breathable. When choosing pants or a bib, it is truly all about personal preference. Bibs are great because they allow you to confidently move around without the fear of your pants coming undone. If you do choose pants, be sure you bring along a belt, as snap buttons and Velcro are not always enough to keep pants together during a fall. For a long weekend ski trip, I would take two pairs of bottoms (pants, bib or both), but just one ski jacket.
Snow boots
Because there will probably be quite a bit of snow in town as well on the mountain, your snow boots should do three things: keep you warm, keep you comfortable and keep you dry. Other than the ski boots that you wear with your skis, snow boots should be the only shoes you wear outdoors. Uggs are great for lounging inside the lodge, but a shoe with a much better grip should be worn while walking on snow.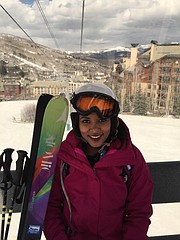 Socks and gloves
Socks and gloves may sound like obvious items, but without the perfect versions you would be in for one miserable time (or one expensive trip to the local ski store). Not just any warm socks will do. Ensure that you have actual snow socks that are thermal and wick away moisture. Also, be sure to pack a new pair of socks for every day you plan to ski. Damp socks turn into wet socks very quickly. While skiing, I suggest ski mittens to keep your hands as warm as possible. However, under those mittens, I would recommend a thin pair of tech-friendly gloves. That way, when you remove your mitten to use your fingers, you can keep them warm. You may want a sleeker pair of gloves to use during Après ski.
Goggles and sunglasses
Snow can be blinding on a clear, sunny day up in the mountains. Protecting your eyes from the glare is necessary to make your way down the mountain or to enjoy the beautiful day outside during lunch. Whereas sunglasses are mostly Après skiwear, goggles are more pressing because they do things like keep your face warm on super-cold days. Owning your own pair gives you a better chance at feeling comfortable with them on for hours at end.