Trump and Obamacare: Where we go from here
Tami Luhby, CNN | 1/23/2017, 4:40 p.m.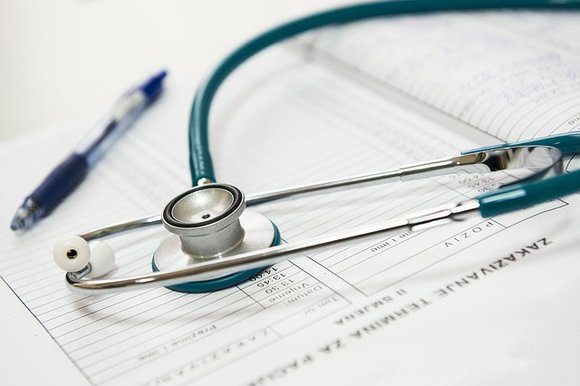 Granting more waivers: Trump's executive order also directed agencies to provide greater flexibility to states to run their own health care programs.
The Obama administration already granted states waivers allowing them to tailor the way they administer Medicaid expansion. For instance, it allowed some to charge premiums and co-pays. Under Trump, more will likely be allowed to require participants to work -- a request Obama officials never granted. (States will still have to apply for these waivers and the Centers for Medicare and Medicaid Services must review them, a process that could take months.)
Yet, another major obstacle to delivering swift blows to Obamacare is Trump and Congressional Republicans' repeated promises not to leave millions of Americans without insurance.
"For the 20 million who rely upon the Affordable Care Act in some form, they will not be without coverage during this transition time," Conway said on Face the Nation Sunday.
That vow limits the extent to which Trump can upend the law's provisions. Changing them too much or injecting too much uncertainty into the market could prompt health insurers to flee next year, which might leave some Americans without options and others forced to pay higher premiums. These are the very problems with the current law that Republicans criticize so they will be wary to take actions that exacerbate them.
The main lobbying organization for health insurers said only that it has been meeting with policymakers to offer its recommendations.
"There is no question the individual health care market has been challenged from the start. The president said he would take swift action, and he has," America's Health Insurance Plans wrote in a statement. "We look forward to working with the administration as well as members of Congress to ensure health care works to lower costs for all Americans."
While insurers are bound by contract to provide coverage in 2017, nothing requires them to continue next year. The carriers are in the final stages of determining their participation and rates for 2018, which they will file with state regulators this spring. They will be watching the administration's moves to make sure it doesn't do anything that leaves them with a pool of sicker and costlier consumers.
"The short of it is that the Trump administration, by trying to bring relief to some consumers, could just as easily further undermine the already shaky Obamacare risk pool," Robert Laszewski, an Obamacare opponent who runs Health Policy and Strategy Associates wrote in a blog post Sunday morning.
The real work of undoing Obamacare, however, will likely proceed along a two-track system -- through changing regulations at agencies and passing new laws in Congress. Both of those will take more time, especially considering Price has yet to be confirmed and Republican lawmakers remain divided on how to repeal and replace President Obama's landmark health reform law.
The Trump administration can make changes to Obamacare's regulations. But this requires an agency to publish the proposed changes, allow the public to comment and then write a final rule, a process which can take up to two years.
Meanwhile, Republicans in Congress are already on the path to repealing major provisions of Obamacare, though they have yet to decide how and when to come up with a replacement plan. Even after they pass a law changing Obamacare, it could take two or three years for the agencies to pass new regulations and then insurers to come up with new policies to offer consumers.