Making the Case for Progressive Policies
David R. Jones | 1/26/2017, midnight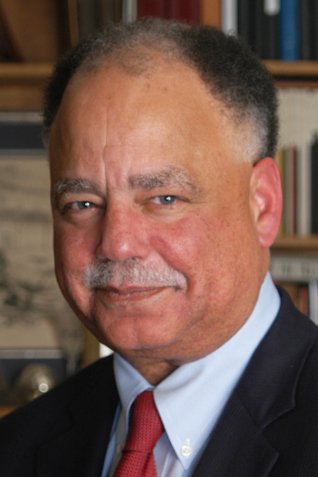 Affordable Care Act Has Led to Reductions in Health Hardships
The robust rollout of the Affordable Care Act in January 2014 in New York State has led to significant gains in health care coverage. New York State's integrated online Marketplace allows people to enroll in private coverage as well as Medicaid and a generously subsidized low-cost "Essential Plan" targeted to those with low and moderate incomes. In just three short years, New York's statewide uninsured rate was halved, falling from 10 to 5 percent, according to the New York State Department of Health. Our survey found that the share of poor, working-age New Yorkers lacking public or private health care coverage for some part of the year decreased from 37 percent in 2013 to 28 percent in 2016. Expanded health coverage has also led to fewer health hardships among the working-age poor, with just 19 percent of this group reporting difficulties with filling a necessary prescription in 2016, a substantial drop from 35 percent in 2013.
Rent Freezes on Stabilized Units Have Reduced Housing Hardships
Unprecedented changes in housing policies have helped reduce housing hardships for tenants living in rent-stabilized apartments. The Rent Guidelines Board, appointed by Mayor Bill de Blasio, sets rent levels for New York City's one million rent-stabilized apartments. It approved two consecutive freezes on one-year leases. We found that fewer low-income tenants living in rent-stabilized apartments are reporting difficulties paying their rent on time or doubling up with other people. In 2016, 20 percent of this group said that they had fallen behind on their rent, down from 30 percent a year earlier, and just 13 percent said they had to move in with others due to financial problems, a sharp decline from 21 percent in 2015.
Too often, progressives fail to herald the success of their policies. Now, more than ever, it's important to take stock of our accomplishments and continue to move ahead locally to champion policies that are helping New Yorkers climb the economic ladder.
David R. Jones, Esq., is President and CEO of the Community Service Society of New York (CSS), the leading voice on behalf of low-income New Yorkers for more than 170 years. The views expressed in this column are solely those of the writer. The Urban Agenda is available on CSS's website: www.cssny.org.