Fact or fiction—The media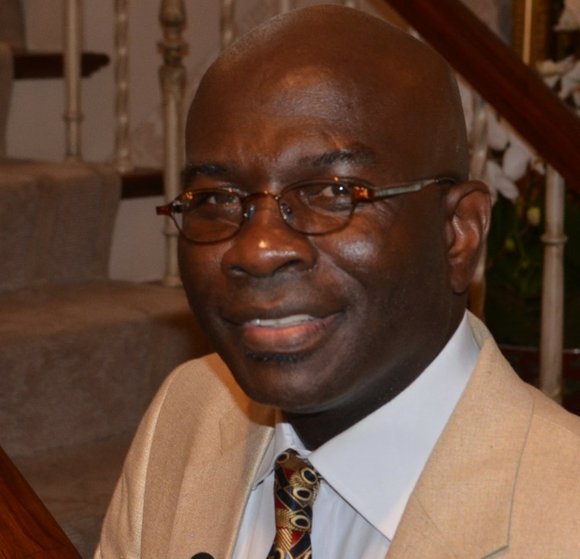 "Fake news" or honest reporting? There was a time when the American media comprised individuals with pride, dignity and a willingness to show the presidency a certain level of respect. Before Teddy Roosevelt in the early 1900s, the press never truly had direct contact with the highest office in the land. Direct contact was enhanced by Franklin Delano Roosevelt during the 1930s, as F.D.R. granted reporters the ability to interview him and ask questions on hundreds of occasions throughout his three terms. The media appreciated his candor and unprecedented granting of access. As a result, they reciprocated by following rules set by the administration in terms of never taking photographs of the disabled president in his wheelchair—F.D.R. was diagnosed with polio and subsequently developed permanent paralysis from the waist down. He was unable to stand or walk without some type of support.

But this level of respect for the presidency has dissipated over the years, with the advancement of technology and society's relentless thirst for knowing all the details of others' personal lives. The current president has clashed with the media for years—long before he reached the Oval Office and all its prestige. The constant back-and-forth bickering, name-calling, insult hurling and general disgust with one another grows by the day. It would be inaccurate and misleading to state that one side is more at fault than the other. However, it should be publicly acknowledged that both parties could do more to mend the relationship between the president and the media. Such a rapprochement is what our country needs, for its own peace of mind and to regain a previously held high level of admiration from foreign entities.

So where to begin? Well, it does not help to ease tensions when a CNN supervising producer (John Bonifield) is caught on video telling a member of Project Veritas (a nonprofit organization that "investigates and exposes corruption in both public and private institutions") that CNN continues to run the supposed "Russia meddling with the United States' presidential election" story solely for ratings, despite not having substantive proof. CNN has not disciplined the producer and President Trump, among other conservatives, did not take kindly to the video's revelation. The president tweeted, "Fake News CNN is looking at big management changes now that they got caught falsely pushing their phony Russian stories. Ratings way down!" Such comments seem to further embolden attacks made by news outlets and their reporters, thus prompting a vicious circle of "double-downing" and continuous affronts.
If "Trump is good for business right now," as conveyed by CNN's Bonifield, then perhaps the entire media industry should look in the mirror and decide if its role is to report in a fair, respectful and admirable fashion, or if it is simply interested in catering to preconceived anti-Trump notions in hopes of obtaining higher viewership. Again, Trump is not blameless in this situation. Although many contend that he has strayed from the stereotypical "presidential" way of doing things, let us not forget that he was elected through a democratic process to lead and represent our citizens, both domestically and abroad.

The group of people who care about this nation's well-being are made worse off through the contentious relationship being fostered between the president and the media, and yet it is that same group that instigates the unparalleled showdown. The issue at hand goes far beyond quips and tweets—a fundamental problem permeates our communities. We go into our respective corners without participating in a productive dialogue that could potentially improve the lives of millions. The quarrelling and dismay have become second-nature in a society filled with never-ending conflicts and worries, self-fulfilled prophecies and disagreements, clashes and lies. We must pray that things improve between the leader of the free world and those who cover his every step, because only then can the public move toward effectuating positive change. Who said returning to the "good ol' days" was a bad thing?
Mr. Williams is manager/sole owner of Howard Stirk Holdings I & II Broadcast Television Stations and the 2016 Multicultural Media Broadcast Owner of the year. Listen to Mr. Williams on Sirius XM126 Urban. View him nightly, 6 p.m. the 8 p.m., EST. Follow him on Twitter @arightside.