Lillian Hardin Armstrong, pianist, composer and tailor
Herb Boyd | 7/13/2017, 10:47 a.m.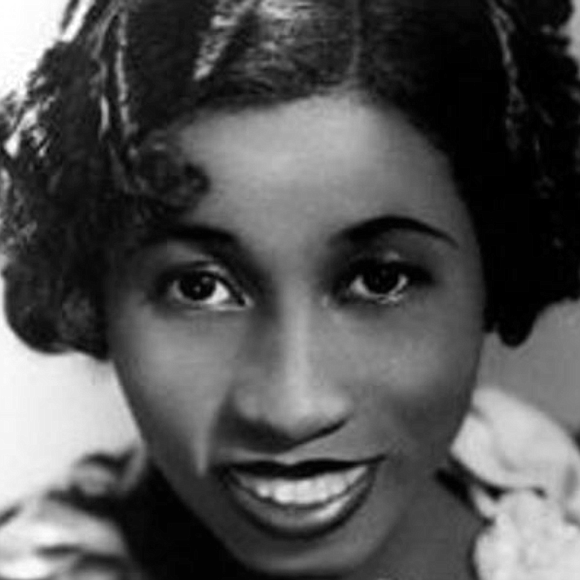 There was, as expected, a flurry of renewed interest in the life and musical legacy of jazz great Louis "Satchmo" Armstrong over the last week or so because his birthday was on or somewhere around the Fourth of July. Yesterday, July 8, I attended the funeral of pianist/composer Geri Allen, and with her and Armstrong on my mind, I drifted to the memory of Lil Hardin, who was the pianist and former wife of the trumpeter, and the only female member of his early groups.
Allen, like Hardin, was often the only female in an ensemble she led or was part of, but Hardin was a pioneer of this inclusion, and we use this occasion to discuss her importance in the history of jazz.
She was born Lillian Beatrice Hardin Feb. 3, 1898, in Memphis, Tenn. Lil, as she later became known, was very young when her parents separated. Her mother worked as a cook for a white family, which provided just enough income for the two of them and their residence in a boarding house.
They lived not too far from the infamous Beale Street, where the blues and jazz intersected enticingly with the night life of the city. It was a temptation that Hardin's mother, Dempsey, was well aware of, and she was determined to keep her daughter's developing music interest on matters religious.
At a very early age Hardin began taking music lessons from her third-grade teacher, Violet White. Later, her mother enrolled her at Mrs. Hook's School of Music. Her musical interest and abilities were further expanded when she began playing the organ at Lebanon Baptist Church. She was 16 when she won a music contest at her school, and it sparked her interest in jazz and in a musical profession.
To protect Hardin from the notorious aspects of Beale Street and the environs, Dempsey sent her to Fisk University in Nashville. In the fall of 1915, she began classes at Fisk, which required $36.50 a semester in tuition, room and board. Hardin enrolled in what today would be called college preparatory courses in English, science, Latin and home economics. Of course, there were also the music courses that improved her reading and comprehension of music in general and jazz in particular.
After she received her diploma from Fisk, Hardin returned to Memphis, and a year later she moved to Chicago with her mother and stepfather. One of the first jobs she obtained in Chicago was at Jones Music Store, where she was hired to demonstrate sheet music. She was earning $3 a week before being offered a better job with more pay playing with Lawrence Duhé's band.
Performing with Duhé meant exposure to the bars and clubs, which was offensive to Hardin's mother's sensitivity, so Hardin told her the group was a rehearsal band at a dance school, and not in cabarets where they actually performed. More exposure for the band occurred when they began headlining at the De Luxe Café, where such notables as Florence Mills were among the attractions. Then, it was on to the city's top night spot, Dreamland, where such musical luminaries as blues diva Alberta Hunter were often the featured act.