Young women to spend summer coding at AT&T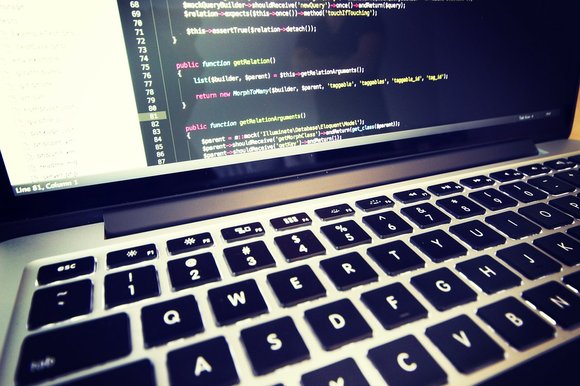 A class of 20 high school students from New York and New Jersey will spend seven weeks at AT&T's New York City office, learning the skills they need to succeed in the tech industries, through the Girls Who Code Summer Immersion Program.
For the past five years, AT&T and Girls Who Code have offered rising 10th and 11th grade girls more than 300 hours of instruction in web development and design, robotics and mobile development with mentorship and exposure to top female engineers and entrepreneurs.
Throughout this summer, students will have the opportunity to meet with top executives at AT&T, including President of the Northeast Region for AT&T Entertainment Group Jennifer Van Buskirk and President of the East Region Marissa Shorenstein, and learn through field trips to AT&T's Global Network Operation Center and the AT&T Lab.
The program will conclude with a graduation ceremony Aug. 24, at which the students will present their own prototypes for apps and other tech-based initiatives.
Along with hosting students at their Midtown Manhattan office, AT&T is hosting Girls Who Code summer immersion programs at five other AT&T offices around the country. AT&T was an early supporter of the program and has donated $3 million to Girls Who Code since 2014.