Faddis at Dizzy's, Fred Staton at 102
Ron Scott | 7/20/2017, 2:22 p.m.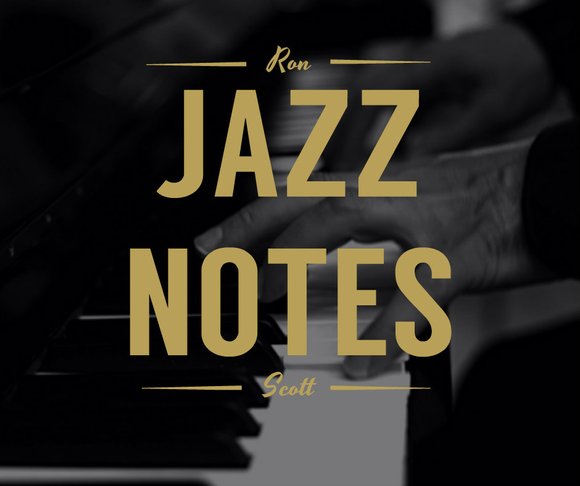 Dizzy Gillespie was known for his high notes that reached into the stratosphere. No other trumpeter came near those stratospheric notes until the young Jon Faddis, who idolized Dizzy, came on the scene.
Today he remains one of the very few players whose notes can dance in the sky like those of his friend and mentor Gillespie. Faddis, who became the protégé of Gillespie early on, played and recorded with him for some years before moving out on his own.
July 21to July 23, the Faddis Quartet, with pianist David Hazeltine, bassist Kiyoshi Kitagawa and drummer Dion Parsons, will perform at Dizzy's Club Coca-Cola (60th Street and Broadway). Over the years Faddis has acquired quite a reputation, and at age 64, he proudly represents the jazz tradition.
He understands the music from musicianship to history. He learned from the best including Gillespie, Jimmy Heath and Miles Davis. He said he listened to Roy Eldridge, Clifford Brown, Lee Morgan and Freddie Hubbard.
His highflying rhythms and his soulful ballads, with the contribution of a swinging band, will keep the music inspiring. Shows each night will be at 7:30 p.m. and 9:30 p.m. Visit the website jazz.org/dizzys for more information.

The young singer Christine Melton and her jazz quintet perform July 22, at the Dwyer Cultural Center (258 St. Nicholas Ave. at 123rd Street), with "America's oldest working jazz musician," from 6 p.m. to 9 p.m.
Melton has assembled a well-rounded established group that includes the guest tenor saxophonist Fred Staton, who is swinging at the young age of 102, pianist Bertha Hope (the widow of the innovative composer, arranger and pianist Elmo Hope), bassist Marcus McLaurine and drummer George Gray. Some of Melton's repertoire will swing through the "Great
American Songbook."
"Fred Staton is the most beautiful true gentleman that I've ever met," said Melton. "His talent on the saxophone is immense. He has a vibrant spirit and youthful outlook. If you listen to him play or talk, it's cool, suave and laid-back. I just love him."
Staton said he is looking forward to the gig. "I love playing with Bertha and I love her as a person," he said. "I am going to retire from playing all together soon. It's time to just relax."
I met Staton last week at the Local 802 Musician's Union Monday night jam session. He was a special guest who was sitting in with elder jazz musicians, including drummer Jackie Williams, saxophonist David Blue, trombonist Art Baron, trumpeter Joey Morant and the pianist Zeke Mullin, who was celebrating his 93rd birthday. The hall was crowded with his many friends and musicians on hand to play. Food and a huge birthday cake were served.
Staton sat in a chair offstage and led on a few standards. "I haven't been playing gigs that often but I do sit in sometimes especially for this birthday party honoring Zeke," he said.
Staton never took formal lessons. He was basically self-taught, and he took some music instruction from other musicians. It was in his hometown of Pittsburg where he originally became involved in music, singing in a gospel quartet and playing drums.