Increasing affordable housing in NYC
TYLER WILLIAMS | 7/20/2017, midnight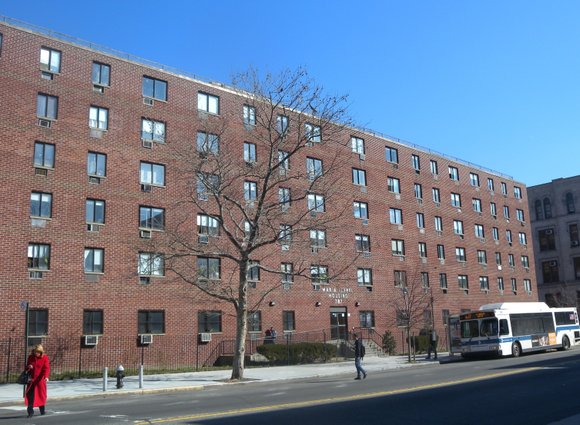 Brooklyn—Ingersoll Senior Residences is a 17-story, affordable senior housing project on NYCHA land at the Ingersoll Houses campus in Fort Greene. The 145 new homes will be for low-income seniors supported by Section 8 rental subsidy. Services and Advocacy for LGBT Elders will operate a senior center on the ground floor.
Manhattan—The affordability of 506 affordable homes in 39 East Harlem buildings, collectively known as Hope East of Fifth, will be preserved for individuals earning as little as $33,400 or $42,950 for a family of three. The buildings and apartments will see needed improvements. More than 100 units are set-aside for homeless households.
Queens—One Flushing will create 208 new affordable homes for individuals earning as little as $20,040 and $25,770 for a family of three. The project, on city-owned land, was formerly a parking lot. The project provides supportive services for 66 seniors and a rooftop farm.

Staten Island—35 homeowners with incomes as low as $42,950 received support through various HPD programs to provide down payment assistance or home repair loans to low-income and senior homeowners.
A New Yorker named Matthew Crencher, who recently moved into a new, two-bedroom affordable apartment with his wife and uncle, talked about his new home on the City of New York website. "Our new home is just what the doctor ordered," said Crencher. "It's clean, beautiful and offers me and my family the stability we need to live and work in the city we love." For affordable housing information and applications, visit nyc.gov/housingconnect or call 311.