After traveling the country mowing for those in need, strangers help Alabama man pay tuition
7/26/2017, 10:48 a.m.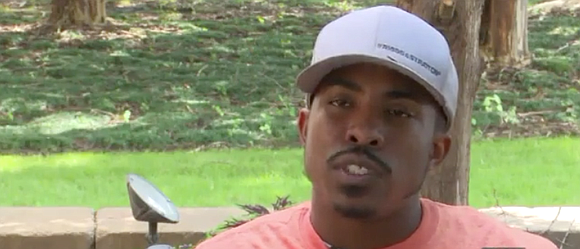 When an Alabama man whose own generosity made national headlines realized he wouldn't be able to pay his college tuition, friends and strangers alike stepped up to help.
Since 2016, Rodney Smith Jr. has mowed one lawn at a time to help the elderly, disabled, veterans, and single moms – free of charge. Along the journey of giving back to his community in Huntsville, the Raising Men Lawn Care Service was born.
"We mentor kids ages 7 to 17 and we show them the importance of giving back to their community by cutting lawns for free for the elderly, disabled, single mothers, and veterans," Smith Jr. told WHNT.