March for Justice
Tyler Williams | 7/27/2017, 9:41 a.m.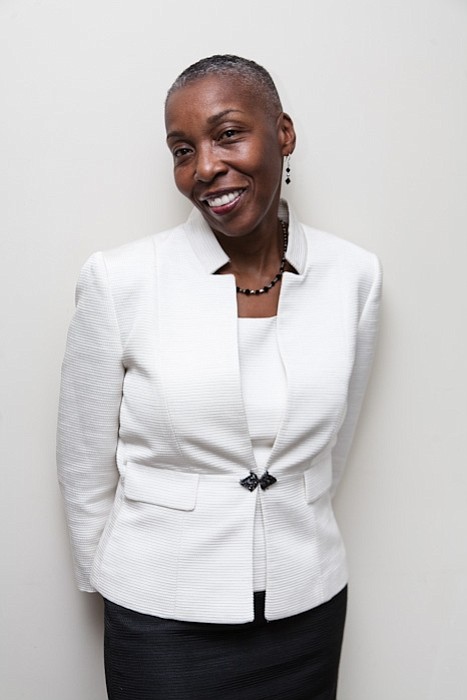 Heather Ann Thompson, Pulitzer Prize-winning author of "Blood in the Water: The Attica Prison Uprising of 1971 and its Legacy," according to the press release, stated, "I stand with Alliance of Families for Justice and the upcoming March for Justice. Given the horrific human rights violations that are confirmed to be happening right now in facilities such Rikers and Attica, each of us has a moral, ethical and humanitarian responsibility to demand an end to the abuses happening to prisoners."
According to the AFJ website, a meeting will take place Thursday, July 27, from 6 p.m. to 8 p.m. at the National Black Theatre, 2031 Fifth Ave. (between 125th and 126th streets) in Harlem. Elijah said that this meeting will be a "prep session" for the March for Justice.
"Mass incarceration and mass criminalization are issues that collectively, we can change," said Elijah in the press release. "That is why throughout the March for Justice, we will be educating people and registering them to vote. Every step counts!"
The tentative schedule and locations for the march, from the AFJ website, are listed below.
Day 1, Saturday, Aug. 26: New York City
Day 2, Sunday, Aug. 27: Yonkers
Day 3, Monday, Aug. 28: Tarrytown
Day 4, Tuesday, Aug. 29: Croton-on-Hudson
Day 5, Wednesday, Aug. 30: Peekskill
Day 6, Thursday, Aug. 31: Garrison
Day 7, Friday, Sept. 1: Beacon
Day 8, Saturday, Sept. 2: Wappingers Falls
Day 9, Sunday, Sept. 3: Poughkeepsie
Day 10, Monday, Sept. 4: Esopus
Day 11, Tuesday, Sept. 5: Port Ewen
Day 12, Wednesday, Sept. 6: Saugerties
Day 13, Thursday, Sept. 7: Catskill
Day 14, Friday, Sept. 8: Coxsackie
Day 15, Saturday, Sept. 9: Coxsackie
Day 16, Sunday, Sept. 10: Ravena
Day 17, Monday, Sept. 11: Glenmont
Day 18, Tuesday, Sept. 12: Glenmont
Day 19, Wednesday, Sept. 13: Albany
For more information, visit www.afj-ny.org.