Brooklyn armory project: More housing for the rich?
SAEED SHABAZZ | 6/1/2017, 3:57 p.m.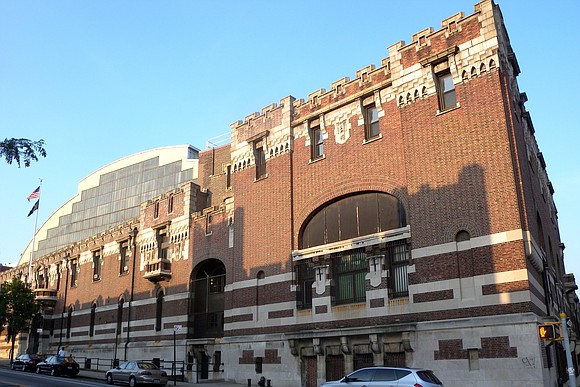 Councilman Jumaane Williams (D-45), chairman of the City Council's Committee on Housing and Buildings said that Cumbo was the point person on the Armory Project; therefore, he supports whatever her position may be going forward.
Cumbo has not granted the AmNews an interview, which did not surprise Assemblyman Charles Barron, who said, "This is a case of flip-flopping because now it is election time, and she is facing a challenge from Ede Fox; this is a political move."
Look at the language being used argues Barron: "I am against the proposal as it stands," said Cumbo. City Planning would not pass the proposal because by tradition they won't go against the Council Member, stated Barron. "She is going to sell out the community down the road," he added.
Ede Fox (D) hopes to challenge Cumbo in September. "I believe that because the Bedford-Union Armory is a publicly owned property, it should be used for affordable housing only," Fox explained. People are talking about this issue, not only in the district but all over the city. "We can draw a line in the sand and say, no we are not lining the pockets of big developers," Fox said.
Activists argue that the Bedford-Union Armory should be developed for 100 percent affordable housing, instead of the 50-50 split that exists under the current plan. Those groups opposing the mayor's plan include NY Communities for Change, formerly ACORN, and the Crown Heights Tenants Union.
NBA basketball star Carmelo Anthony dropped all affiliation with the Armory Project in September 2016.