'The Green Book of South Carolina'
MEGAN PINCKNEY, Special to the AmNews | 6/16/2017, 12:12 p.m.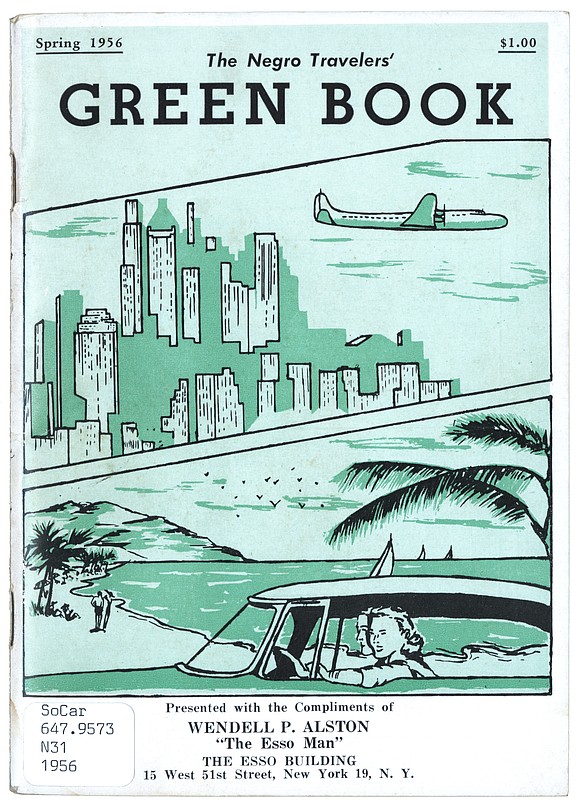 I consider myself a South Carolinian through and through. It is not only where I grew up but also where my mother's family has called home for generations. I thought I knew quite a bit about the African-American cultural sites that surrounded us, but while exploring "The Green Book of South Carolina" website for myself, I came across dozens that I knew almost nothing about. I was also able to finally put a name to the collection of old slave houses I would pass almost daily as a child, thanks to this guide. Seeing the connections makes me extremely excited about the hundreds of thousands of other connections it will inevitably create.
Below you will find a short list of sites that I think are worth visiting on your next trip to South Carolina:
Located in the state's capital, the Mann Simons Site was a collection of commercial and domestic spaces owned and operated by the same African-American family from at least 1843 until 1970.
Nicknamed "The Black Pearl," Atlantic Beach was established around 1934 as an oceanfront community for Blacks denied access to other area beaches because of segregation laws.
Northern missionaries and abolitionists who came to South Carolina after the capture of the Sea Islands by Union troops founded Penn School in 1862. The site and its collection of historic buildings were venues for education, the preservation and interpretation of sea island culture and a strategy meeting for Dr. Martin Luther King Jr. before his March on Washington in 1963.
Visit https://greenbookofsc.com.
Megan Pinckney (@shadesofpinck) is a retired beauty queen turned lifestyle blogger who loves exploring the world and writing about it.