Tightening Cuba restrictions, Trump again chips away at Obama's legacy
Dan Merica and Jim Acosta, CNN | 6/16/2017, 2:06 p.m.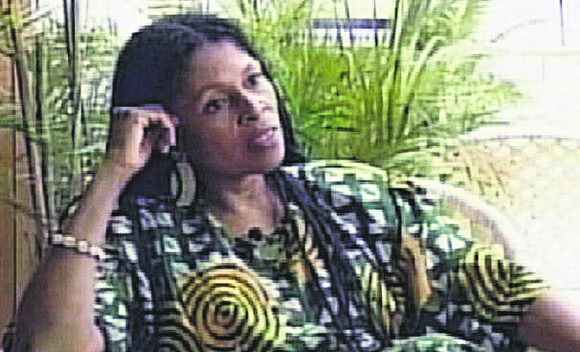 WASHINGTON (CNN) -- President Donald Trump will travel Friday to a predominantly Cuban neighborhood of Miami to announce his plan to cool the warming relations between the United States and Cuba, chipping away at yet another key aspect of former President Barack Obama's legacy.
Trump will propose strictly enforcing the authorized exemptions that allow travel between the United States and Cuba and prohibiting commerce with Cuban businesses owned by the military and intelligence services, according to documents provided to CNN.
Trump will also direct Secretary of State Rex Tillerson to convene a task force on expanding Internet access on the island and reiterate the United States' opposition to efforts in the United Nations to lift the Cuban embargo until more is done to honor human rights.
The departure is the latest example of Trump taking action to undercut his predecessor's legacy.
Earlier this month, Trump announced he was leaving the Paris climate accord, a deal Obama worked to strike in his second term. And Trump has made repealing Obamacare, the former president's sweeping health care law, a top priority.
Trump has been personally invested in this process, multiple aides said, adding that the President deeply believes that the changes Obama announced in 2014 were a "bad deal for the United States and a bad deal for the Cuban people."
"It has not led to greater freedom in Cuba," one official said. "I don't think you would see him go back to the embargo wholesale, look for ways to leverage America's influence over Cuba in a way that will encourage greater freedom for the Cuban people and economic interaction."
Tillerson said the shift in relations comes, in part, because "Cuba has failed to improve its human rights record."
"What we have to achieve in approaching Cuba is if we're going to sustain the sunny side of the relationship, Cuba must, absolutely must, begin to address its human rights challenges," Tillerson said Tuesday.
The actions, however, are far from a full rollback of the policies Obama champion in the latter half of his administration.
Embassies in Washington and in Havana will remain open, sources tell CNN, and Cuban American travel and remittances remain unaffected. Republicans close to the plan do think some in the anti-Castro Cuban American community may be disappointed that the policy doesn't go far enough.
"The policy isn't going to do anything new," a source from the office of one Cuban American lawmaker complained. "It's pretty weak."
What Trump will be changing
Top Trump aides and national security officials have been meeting for weeks about Cuba, officials said, looking to nail down how far the Republican President wanted to go in hardening relations with the communist nation. While fact sheets and details have been released to different lawmakers and interest groups, an administration official said Thursday that they are still finalizing the policy.
Trump, according to officials, decry the Castro regime for human rights abuses against peaceful activists and protesters and is expected to demand the extradition of Assata Shakur, a former member of the Black Panther Party who was convicted of murdering a New Jersey state trooper.