Cuomo looks to establish control over Penn Station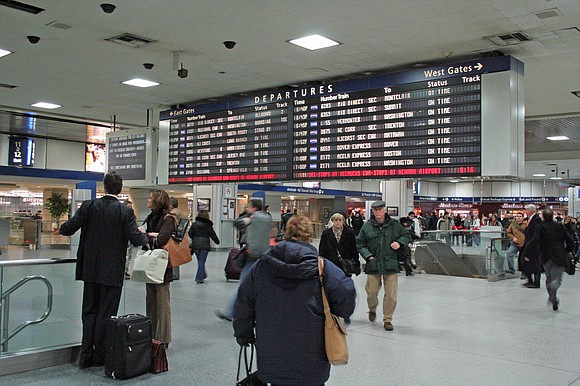 "This is too good a deal to pass up," stated Rodriguez. "Improving our city's bus and subway networks will take time and money. Citi Bike is a quick, easy way to ensure that every New York resident can get around the city easily and affordably. The Citi Bike system is safe, it is affordable, it encourages healthy living, it opens up commercial and residential corridors, and at no additional cost to taxpayers, it should be allowed to expand to all five boroughs immediately."
While New Yorkers wait for public transportation to improve, Cuomo—who virtually controls the MTA—wants to literally control it. Tuesday, the governor issued a press release stating that his administration is advancing legislation to give the state total control of the MTA board so he can address the current crisis his way.
"The MTA Board structure assumed regional participation in the metropolitan area's transportation systems but left no one in charge," said Cuomo in a statement. "While New York State has six of the 14 voting seats, that is not control. There is no transformative plan that will require major change and possibly more investment that will be agreed upon by the various separate political bodies with competing needs."
Cuomo continued, "Complex projects don't get effectively managed by unanimous agreement of large political bureaucracies. We don't have 10 years to do this. The state will dedicate itself to the task and assume responsibility, but the state needs the authority."
Cuomo's legislation would add two more state seats to the MTA Board appointed by the governor and an additional vote for the chairman. That would give the state eight appointees and nine votes on the board.
Cuomo currently controls the MTA's budget and daily operations.