NYC Rent Guidelines Board votes to increase rent on 1, 2-year leases
BY ANDREA CAVALLIER, PIX 11 News | 6/28/2017, 6:59 a.m.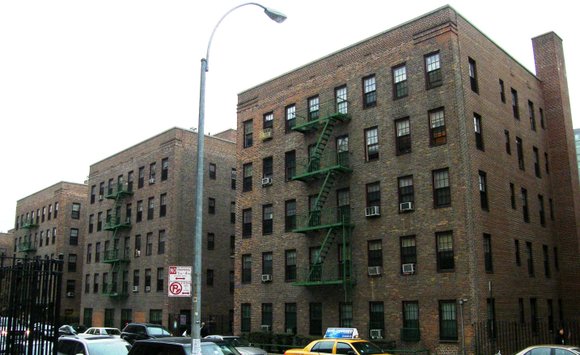 The New York City Rent Guidelines Board voted 7-2 to increase rent 1.25 percent on one-year rent-stabilized leases and a 2 percent increase on two-year leases.
The ruling affects approximately 1.6 million New Yorkers in rent stabilized apartments.