'Antigone' in Brownsville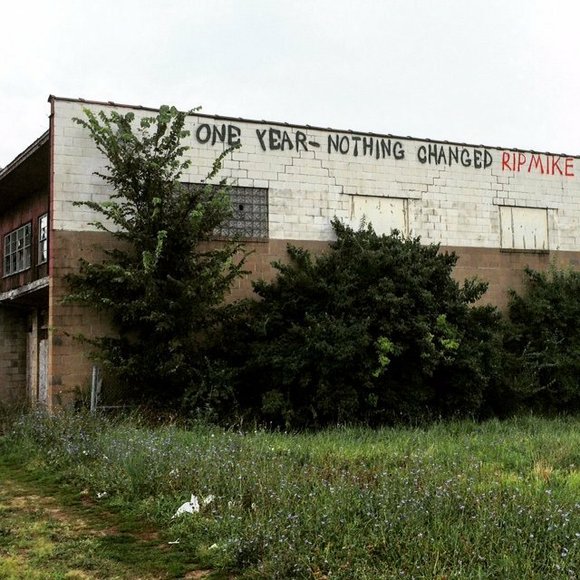 July 15, the Brooklyn Public Library Brownsville Branch will be presenting their co-produced Theater of Wars Productions' "Antigone in Ferguson."
At this event, there will be an outdoor live performance of a gospel choir and a recited scene from Sophocles' "Antigone." "Antigone" is an ancient Greek tragedy in which two brothers fight for the throne to be king. However, in the particular scene the Theater of Wars Production will be reciting, the siblings of Antigone ended up killing one of the gods' children and they were put on trial. At the end of the play, the siblings are given a warning and set free. But many people were not satisfied with their decision and it led to violence.
This performance is meant to mimic a similar situation that happen in Ferguson, Mo. Back in August 2014, Michael Brown was fatally shot by police office Darren Wilson after a confrontation from Brown walking in the middle of the street. Because of the murder, there were many destructive and violent protests across America but especially in Ferguson. Unfortunately, the St. Louis County Grand Jury decided not to indict Wilson for the murder.
Ever since then, there has been tension between the Black community and law enforcement, mostly because only a few officers who were involved in racial police killings were indicted for the murders they committed. And those who were punished, did not serve a long-term sentence or didn't serve time at all.
The New York City Department of Veterans' Services Public Artist in Residence and the Theater of War Production believe that this performance will help promote better relation between law enforcement and Black communities.
Theater of Wars is a community-based theater production that discusses social issues in performing arts. Theater of Wars was founded in 2009 by Phyllis Kaufman and Bryan Doerries. Doerries is also the co-founder of the NYC Department of Veterans' Services Public Artist in Residence. PAIR is a residency program that also promotes creative solutions to social issues. Since the program was launched in 2015, there have been more than 60 performances across the city.
The performers of this event are composed of musicians, activists, law enforcement and locals from New York and Ferguson. There will be a discussion with activists, locals and officers that will be moderated by Doerries.
This event will take place at the Howard Playground at 60 Glenmore Ave. in Brooklyn from 7 p.m. to 8:45 p.m. Admission is free, but seats are limited.
For more information, go to http://www.nyc.gov/html/dcla/html/public_artists/pair.shtml.