Rest and raised in 'Power'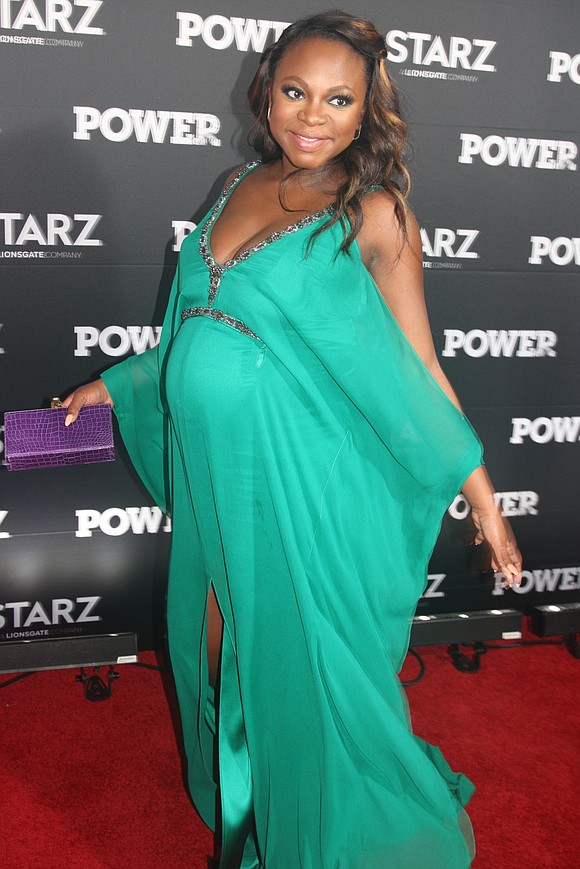 "Rest in Power" is an expression that's been utilized since the passing last week of Albert "Prodigy' Johnson. Because his lyrics have been in heavy rotation, I literally let them rest in "Power." At least a piece about Season 4 of the best show on television.
Gangsters don't die, we turn to legends…
The lead was to be the arrest of the show's centerpiece Omari Hardwick's Ghost. Ironically one of his major obstacles while facing an impending lifelong bid came in the form of U.S. Marshal Williams. Sadly, Charlie Murphy, who portrayed Williams didn't get to see the fruits of his labor in his stint on the show. That made his appearance all the more powerful. Aside from having that effect on the viewers, his impact on Hardwick was just as strong.
"I don't think I'm a stranger to being a grounded human being, but he was one that had been through so much," said Hardwick. "I was never one to be walking down the street and be called Jamil or Malik's brother. Malik and Jamil go through life being called Omari's brother. Charlie's gone through being called Eddie's brother. So, when he's away from the producers and the other actors—where his propensity to poke out his chest is a little more prevalent—I think with me, he went through, 'Man, I've always been the other guy. My brother's Eddie.' So, he shared so much of that and how tough that was, with people going, 'Oh, you're just on because you're Eddie's brother.' From that I think I took away to remain as humble as you possibly can because as much as someone's hot in this industry is as quick as they can be not. So, I think he just showed a level of humility I just thought was incredible. Plus, he was an incredible father to his three kids."
I got you stuck on the realness…
Oft times you'd chat with an actor and they differ greatly from a role they're noted for. For the cast of one of the most exhilarating series on television, that's a blessing. Although each of the main protagonists has traits that are uniquely them, for the most part they're callous narcissists who would stop at nothing to achieve their ultimate end goal of power. But more on that later.
In the case of Joe Sikora, that observation was spot on, as he was displayed a cordial, mild-mannered demeanor. That was until he got crossed. A question was phrased in a way that presented the show as a typical, run of the mill "hood" yarn. In response, Sikora transformed into a, albeit a tad more controlled, version of his character, Tommy Egan.
Passionately and eloquently Sikora offered, "This isn't hood books set to screen. This is an elevated, drama with different components by people with different realms of intelligence. The industry has tried to give us the typecast hood title, but fans across the world—we're in 170 countries right now—have said that we see ourselves and identify with that struggle. To me that's a transcendent show and we can't be put in that box any longer."