An un-American health care act
George Gresham, President of 1199SEIU | 6/29/2017, 9:35 a.m.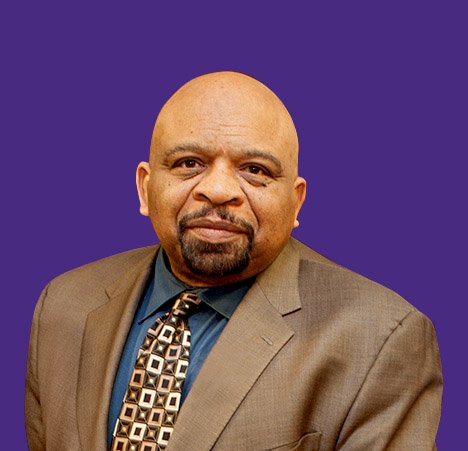 Last month, the U.S. Senate's health care working group began crafting companion legislation to the House's version of the American Health Care Act, a House bill to repeal the Affordable Care Act.
The House version of the AHCA passed by a slim margin May 4 before release of the impact analysis from the non-partisan Congressional Budget Office. That version replaced an earlier draft that was pulled by House Speaker Paul Ryan after a blizzard of voter protests and opposition by members of the far-right Freedom Caucus.
The May 24 CBO report confirmed our worst fears: The House version of the AHCA would snatch coverage from 23 million Americans, slashing care for children, seniors, working families and people with disabilities, and denying coverage to people with pre-existing conditions such as cancer and diabetes, all to give a $600 billion tax cut to corporations and the wealthiest Americans. Appropriately, many refer to the bill as wealth care, not health care.
The CBO's assessment found that our nation's Medicaid program would suffer the deepest and most disastrous cuts, amounting to $834 billion over 10 years. Coverage for some 14.4 million Americans would be eliminated by 2026. In total, the bill would have a disastrous impact on the more than 70 million Americans who depend on Medicaid, including more than 30 million of our nation's children.
To compensate for these shortfalls, states would have to ration care. Each state would have the option of converting Medicaid to a block grant. Federal funding would be capped at a fixed amount per beneficiary.
The draconian bill has been met by near-universal rejection by health care providers, workers and advocates. Some House members who voted for it have dismissed the criticisms, suggesting that any problems in the bill would be ironed out in the Senate version and then reconciled by both chambers.
That's doubtful, given recent developments. In putting together his health care working group, Senate Majority Leader Mitch McConnell excluded all Democrats, as well as women senators, from the committee's deliberations. To date, the committee has not scheduled hearings, sought testimony from health care experts or heard from any witnesses. Given this undemocratic stance, it won't be surprising to see Sen. McConnell attempt to send the measure to the Senate floor without any committee hearings.
Secrecy and deception are features of the Trump administration and Congress' playbook. It was their lies and distortions about the ACA that prepared the ground for the ACHA. But voters will not be fooled. Town halls and meeting across the nation, such as those that doomed the first draft of the bill, will hold officials to account.
For example, Rep. Paul Labrador of Idaho made news last month when he told constituents at a town hall meeting in Lewiston, Idaho, "Nobody dies because they don't have access to health care." The audience roared in protest.
In fact, according to a 2009 study by Harvard Medical School and the Cambridge Health Alliance, approximately 45,000 deaths annually are linked to a lack of health care.