Faith leaders to protest Trump's immigration policies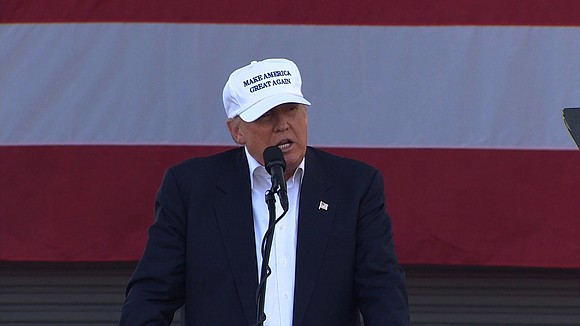 Tuesday, March 7, an Interfaith group of religious leaders will host an Interfaith/Unity Rally to protest President Donald Trump's immigration policies at First Church of God in Christ, 221 Kingston Ave., Brooklyn, N.Y., 7 p.m.-8.30 p.m.
The group believes Trump's policies specifically target members of the Islamic faith and Caribbean and African immigrant communities. The rally is being headed by Bishop Joseph D. Clemmons, pastor of Brooklyn's Historic First Church of God in Christ, and Imam Al-hajj Talib Abdur Rashid, Imam of the Mosque of Islamic Brotherhood.
Joining with Bishop Clemmons and Imam Talib are Rabbi Andy Bachman, and representatives from the Office of Black Ministry of the Catholic Archdiocese of New York.
Call 718-774-0960 for more information.