Rucker Park 50th anniversary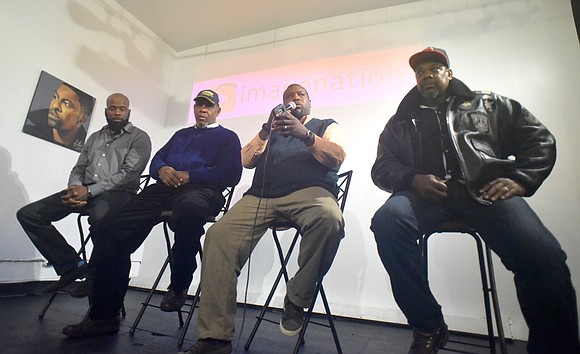 Sports achievements are always in need of reflection. The history of some men isn't evident until reviewed by someone else. Come for the 55-minute ride as we gather the floating mysteries and legends of Rucker Park in a time long gone from basketball celebration and juxtapose its events with other non-sports events, all 50 years old.
In 1965 African-Americans would experience the March from Selma to Montgomery, Malcolm X's murder, the passing of Holcombe Rucker and the start of "The Rucker" in the same year. However long ago, these images are still outstanding and we look to see if the impact of these good times is inspirationally comparative to the struggle and loss, quantified by NBA legends, pro basketball players from the past decades, civil rights activists, Harlem residents, musicians, The Rucker players and real live spectator witnesses.
This story will put in perspective just what the impact of Rucker Games was on folks now 50 years later. In the same way it is an all persons bulletin for any and all Rucker participants staff and spectators to return this summer and if aired at just the right time will create a knowledge pool of firsthand experience for the further excavation that could tell a catalogue of stories about this legendary free basketball tournament that helped shape basketball as we know it today.
Fast track from the newspaper articles that tell the times, on up to phone calls that lead to big news, then the radio commercials made to promote the now world famous event, through the telegrams, TV Cameras, viral videos and tweets that carry us through the roll-out of Rucker fame on up to its relevance today.
It's a birthday party with the basketball world and the Rucker alumni chime in with stories told through Rick Barry, Nancy Lieberman, Albert King, Kenny Anderson, Chris Broussard and 30 others affected by the Rucker degrees of separation.
Find out how hip-hop and all urban music made its mark at Rucker Park and are connected. Secondarily discover what things that many thought were new but found out were created there.
Most of all, hear the stories of how The Rucker touched, changed and matured the hearts of many. Celebrate sacrifice, community and history cinematically in #Rucker50.