ACC and Big East bring competitive basketball back to NYC 
Vincent Davis | 3/9/2017, midnight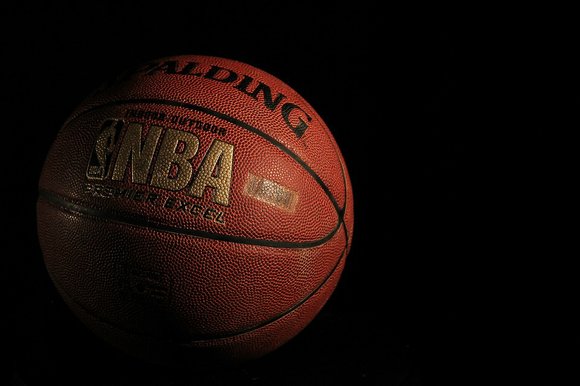 As bad as Georgia Tech played during the early minutes of their opening round match against Pittsburgh in the 2017 ACC Tournament held this week at Barclays Center, it's amazing that they were only down by three at the half, 29-26.
Powered by Michael Young's 17 points and Sheldon Jeter's 14, Pittsburgh was able to fight off an aggressive Georgia Tech team during the second half Tuesday, advancing to the second round of tournament play against Virginia yesterday (Wednesday).
The tournament features the University of North Carolina, coached by Roy Williams, seeded No. 1. UNC, the Tar Heels, lost to the Villanova Wildcats in last year's overtime NCAA championship game.
Seeded at No. 2 is Florida, Notre Dame is at No. 3 and Louisville No. 4. Each of these top seeds begins play today (Thursday), battling to the semifinals tomorrow (Friday) and the championships Saturday. Teams seeded one through four sit out the first and second round, the reward for their high ranking.
The ACC Tournament comprises 15 teams competing in emulous, single-elimination matches to determine the tournament's champion. Duke, the other North Carolina powerhouse and Syracuse are also participants of this prestigious NCAA sanctioned event.
Across the bridges into Manhattan, due west over to Madison Square Garden, is the Big East Tournament, another NCAA event, also beginning this week (Wednesday).
Villanova, the defending NCAA champion coached by Jay Wright, is ranked No. 1 and is the tournament favorite. Rounding out the top four seeds are Butler (No. 2), Providence (No. 3) and Marquette (No. 4). Seton Hall, the fifth seed, and St. John's at eighth, represent the New York tristate area. Ten teams make up the Big East bracket. Rounding it out are Creighton (6), Xavier (7), Georgetown (9) and DePaul (10). Semifinals are Friday. The championship is Sunday, also at the Garden.