Adam,' Belgrave, Chapin film, Altura at Jazz Gallery, Women's History Month
Ron Scott | 3/9/2017, midnight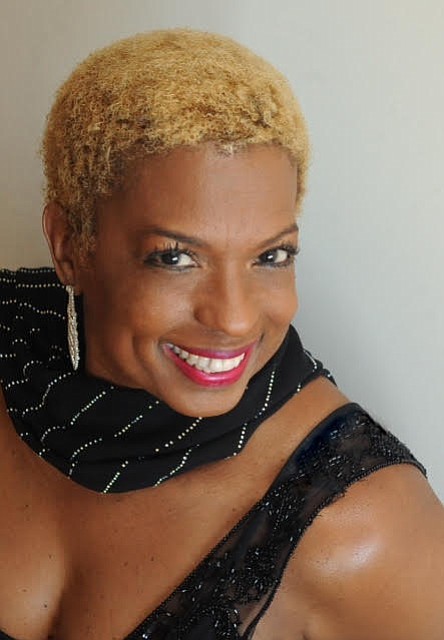 His influences included Lionel Hampton, Jackie McLean, James Spaulding, Rahsaan Roland Kirk and Eric Dolphy.
This documentary is an intoxicating story of love and music and music and love. Contact castillosj@aol.com or Jazz at Lincoln Center www.jazz.org.
To be thoroughly energized while sitting on the edge of your chair snapping your fingers and tapping your feet, maybe to an irregular beat, the place to be is the Jazz Gallery, March 10-11.
The Jazz Gallery is the premier jazz organization that consistently bridges the gap between traditional jazz and avant garde, introducing new young guns and established legends. Often to make the sound more interesting, they bring together young guns with their elder mentors.
March 10-11 will feature the young radiating guitarist Charles Altura, with pianist James Francies, bassist Rick Rosato and drummers Marcus Gilmore (March 10) and Kendrick Scott (March 11).
Altura's effortless lyricism has allowed him chairs with Chick Corea, the free-flowing trumpeter Ambrose Akinmusire and Terrence Blanchard.
The Jazz Gallery is located at 1160 Broadway, Fifth Floor (at 28th Street). Two sets are at 7:30 p.m. and 9:30 p.m. Admission is $22 and $12 for members. For tickets, visit the website info@jazzgallery.org.
In honor of Women's History Month the Schomburg Center for Research in Black Culture will present their annual Women's Jazz Festival, celebrating Ella Fitzgerald's centennial birthday and continued influence on the evolution of jazz with "Ella, Ella: A Centennial Celebration of Mama Jazz!" The program, which started March 6, with "Divine Ella," takes place each Monday in March at 7 p.m.
Monday, March 13, "Ella Is Present" features Grammy Award-winning jazz drummer, composer and producer Terri Lyne Carrington, together with special guests Casey Benjamin and vocalist Charenée Wade.
This retrospective will present Fitzgerald's impact on today's diverse and progressive voices and explore her unique influence in contemporary music.
Monday, March 20, Women's Jazz Festival in Conversation: "There's Something About Ella," a free talk that will reflect on the legacy of Fitzgerald. To RSVP for this free talk, visit the website schomburgcenter.org.
Monday, March 27, the final evening of the festival, will provide a glimpse of Fitzgerald's influence as an internationally acclaimed jazz artist with "J'adore Ella." Featuring the French duo, Les Nubians, sisters Hélène and Célia Faussart from Bordeaux, France. They are known for melding African rhythms with jazz and R&B.
In 1990, Fitzgerald received the French medal of Commander of the Order of Arts and Letters (Commandeur des Arts et des Lettres) for her significant contributions to jazz.
Tickets are $25 for members and $30 general admission.